THE military deployed 14 search, rescue, and retrieval teams (SRR) to areas affected by the 7.3-magnitude earthquake that hit Northern Luzon on Wednesday.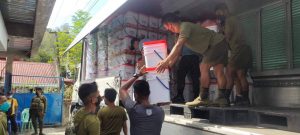 Col. Jorry Baclor, Armed Forces of the Philippines Public Affairs Office chief, said the incident, the 24th Infantry Battalionhas helped evacuate the patients in a hospital in Bangued, Abra.
Baclor said 71stIB also deployed personnel to rescue affected residents in Vigan, Ilocos Sur.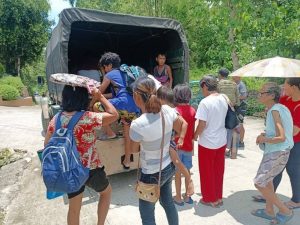 He added the 54IB, 72nd Division Reconnaissance Company, 502nd Infantry Brigade, and CAFGU Active Auxiliary units helped in road clearing, provided transportation assistance, and conducted search and rescue operations in different areas in Northern Luzon.
The military also directed the 525th Engineering and Construction Battalion, Philippine Army; 505th Search and Rescue Group of the Philippine Air Force; and the Naval Installation Command of the Philippine Navy to provide rescue teams to help in the rescue efforts in most affected areas in Northern Luzon.
Lt. Gen. Ernesto Torres Jr, commander of the AFP's Northern Luzon Command (NOLCOM), has also ordered the utilization of one C208 aircraft for the aerial survey since yesterday.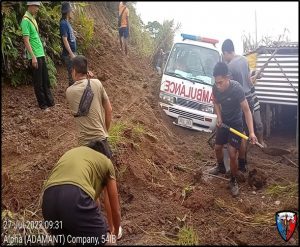 Soldiers have continued the search, rescue, and retrieval operations while other units are helping the DSWD distribute relief goods to the affected populace.
The AFP leadership has ordered its units through the Northern Luzon Command to maximize the utilization of personnel, equipment, and other resources to support the humanitarian assistance and disaster response efforts of the local and national governments in badly hit areas to alleviate the situation of the affected residents.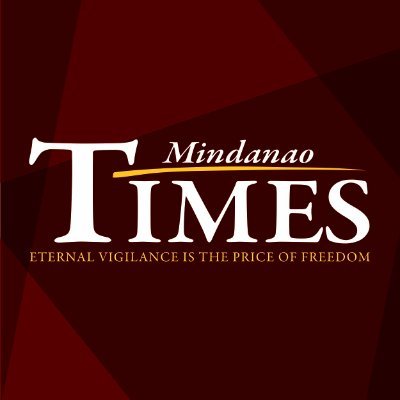 Source: Mindanao Times ( https://mindanaotimes.com.ph/2022/07/29/14-ssr-teams-deployed-to-help-quake-victims/#utm_source=rss&utm_medium=rss&utm_campaign=14-ssr-teams-deployed-to-help-quake-victims)