TWO people were injured in a gun attack in the province of Basilan, the police reported Sunday, July 17, 2022.
The Basilan Police Provincial Office (BPPO) identified the victims as Ahmad Samat, 26; and Samer Rasad, 38.
The BPPO said the incident happened around 1:10 p.m. Sunday at the Oval site in Matibay village, Lamitan City, Basilan.
Investigation showed that Samat, who was driving a passenger van from Lamitan City to Al-Barka town, was waiting for passengers when two men riding tandem on a motorcycle appeared and shot Rasad.
Samat was wounded as he was hit by a stray bullet during the incident, according to the police.
The two victims were rushed to the hospital in Lamitan City and were later transferred to a hospital in Zamboanga City.
The police are still investigating the case to establish the identities of the suspects, who fled after the incident.
(SunStar Zamboanga)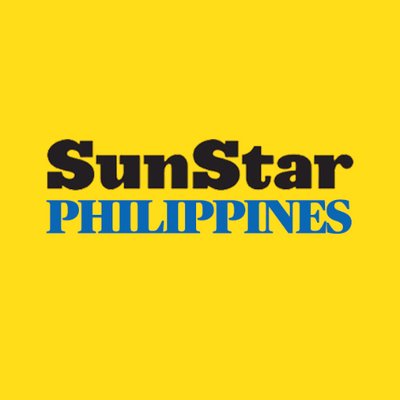 Source: SunStar (https://www.sunstar.com.ph/article/1935204/zamboanga/local-news/2-hurt-in-gun-attack-in-lamitan-city)