CONSTRUCTION is underway for the second Peace Formation and Learning Center (PFLC) in a previously Abu Sayyaf-influenced village in Sulu.
The construction of the PFLC in Sinumaan village, Talipao, is a joint project of the Army's 6th Special Forces "Makamandag" Company (6SFC), militiamen, 545th Army Engineer Battalion and the local residents.
The construction of the P240,000 PFLC is funded by the MJBCares and DDCPh.org, the private partners of the 6SFC.
"Soon to be known as the MJBCares PFLC, the structure will serve as an interim school and will cater to an estimated 170 learners in the isolated barangay (of Upper Sinumaan)," the 6SFC said in a statement.
The "Makamandag" company said the PFLC is a community-based reformatory center in Sulu to cater to the rehabilitation and skills development of Abu Sayyaf Group (ASG) members, and the local community.
The 6SFC added that the center serves as a conducive venue to promote peace through education.
Barangay Upper Sinumaan in Talipao has been the site of numerous clashes between government forces and the ASG bandits in previous years.
ASG surrenderers from the community have recently surfaced and committed to support government troops.
The first PFLC was constructed in Sitio Larang, Bud Bunga village, Talipao and among those benefiting from the center are children and dependents of ASG surrenderers, along with the locals.
The Bud Bunga PFLC, funded by the Ministry of Public Order and Safety of the Bangsamoro Autonomous Region in Muslim Mindanao (Barmm) and was inaugurated on February 18, is intended to provide a conducive learning space to promote peace through education.
The center also serves as a venue to facilitate skills and livelihood training for ASG surrenderers, their dependents, and the local community in Barangay Bud Bunga, Talipao.
The first closing exercises of the 150 primary education students for moving up from their respective level in Bud Bunga PFLC was held on June 10.
"More than just fighting the enemy, we are here to build communities...we are here to empower the Filipino People," said the 6SFC, which is one of the operating units of the Army's 2nd Special Forces Battalion.
(SunStar Zamboanga)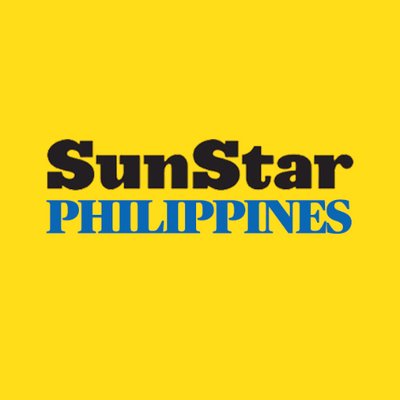 Source: SunStar (https://www.sunstar.com.ph/article/1933765/zamboanga/local-news/2nd-learning-center-to-rise-in-ex-asg-influenced-village)