THE Officers and men of the Joint Task Force Tawi-Tawi and 2nd Marine in collaboration with the Civil Aviation Authority of the Philippines (Caap)-Tawi-Tawi and Sanga-Sanga and Tubig Bassag village officials embarked on environmental advocacies geared toward maintaining a clean and safe environment.
Together with partner agencies, they initiated the conduct of the Advocacy Bike and Clean–up Drive dubbed "Bike for a Clean and Safe Runway" at the Sanga-Sanga Airport (SSA).
Brigadier General Romeo Racadio, commander of the 2nd Marine Brigade, said the activity is part of the unit's line of operations focusing on Civil-Military Operations (CMO) to promote good environmental management and good information.
Racadio said the activity aims to ensure a clean and safe environment for airport operations.
Racadio said the activity specifically focuses on mitigating the potential presence of Runway Foreign Object Debris (FOD) that can get to the runway and taxiway due to a still incomplete airport fence.
He said the FOD poses the greatest potential to cause damage to airplanes during take-off and landing, much like the danger caused by bird strikes.
"Proper waste disposal should be the concern and responsibility of everyone. This will help preserve the cleanliness in our respective areas and portrays the discipline of the people living in it. Similarly, the activity promotes a healthy and safe environment for everyone to live in," Racadio said.
"Additionally, the unit's participation in this action demonstrates our care for maintaining cleanliness and disseminating the government's clean and green program to promote the province's beautiful image as one of the country's tourism destinations in the southwestern region," he added.
(SunStar Zamboanga)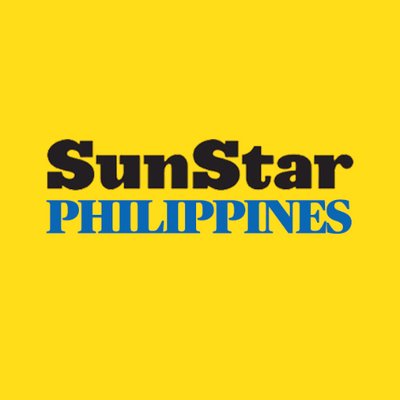 Source: SunStar (https://www.sunstar.com.ph/article/1935887/zamboanga/local-news/2nd-marine-brigade-launched-advocacy-bike-clean-up-drive)