THE Army's 53rd Infantry Battalion (IB) together with the Department of Social Welfare and Development (DSWD) extended humanitarian assistance to flood-affected families in the province of Zamboanga del Sur brought about by the inclement weather condition.
Lieutenant Colonel Jo-ar Herrera, 53IB commander, said that relief aid consisting of family food packs and non-food items was distributed Thursday, July 7, in flood-affected villages of Molave, Zamboanga del Sur.
A total of 400 family food packs and non-food items were initially provided to the families in the affected villages, according to Herrera.
He said that the 53IB will continue to extend its hand to the families that need help.
"We will continue to conduct Disaster Response Operations to help and serve our fellow Filipinos who were severely hit by the flash flood," he added.
The past few days, Zamboanga Peninsula experienced heavy downpour due to the Inter-Tropical Convergence Zone coupled with the Southwest monsoon.
(SunStar Zamboanga)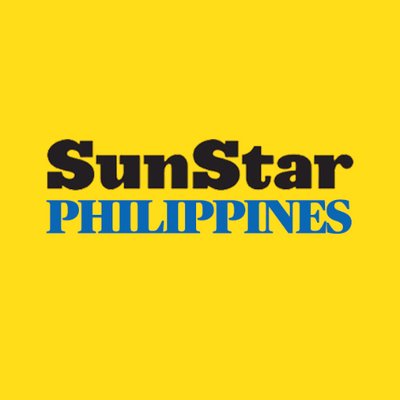 Source: SunStar (https://www.sunstar.com.ph/article/1934486/zamboanga/local-news/53ib-extends-support-to-zambo-sur-flood-affected-families)