SIX Abu Sayyaf bandits have surrendered amid the military offensive against them in the province of Sulu, the military reported Saturday, July 16, 2022.
Major General Ignatius Patrimonio, 11th Infantry Division commander, said the six Abu Sayyaf bandits have been undergoing process to avail of the government's Enhanced Comprehensive Local Integration Program (E-Clip).
Patrimonio said they turned over high-powered firearms when they surrendered Monday, July 11, to the 1103rd Infantry Brigade in Bonbong village, Patikul, Sulu.
He said the oldest among the Abu Sayyaf surrenderers is 47 years old and the youngest is aged 25. They belonged to different sub-leaders of the Abu Sayyaf in Sulu.
One of the Abu Sayyaf surrenderers identified as abu Ben decided to surrender because he is "tired of always being on the run" hiding from government forces and longing for his family.
Abu Ben said he had been with the Abu Sayyaf Group for 11 years.
Brigadier General Benjamin Batara, Jr., commander of the 1103rd Infantry Brigade, said that the collaborative efforts of the Municipal Task Force in Ending Local Armed Conflict (MTF-Elac) of Patikul with the military and the community had been able to convinced the six Abu Sayyaf bandits to surrender and avail the government's program.
Since January 2022, a total of 75 Abu Sayyaf members voluntarily surrendered to Joint Task Force-Sulu, bringing along with them 60 firearms.
(SunStar Zamboanga)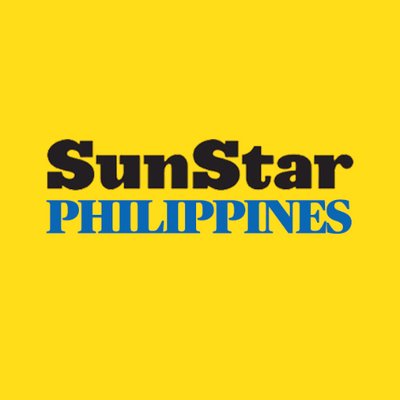 Source: SunStar (https://www.sunstar.com.ph/article/1935161/zamboanga/local-news/6-abu-sayyaf-bandits-surrender)