POLICEMEN have arrested nine people as they intercepted two motorboats loaded with some P8.9 million worth of smuggled cigarettes off Zamboanga City, the police reported Thursday, July 7, 2022.
Police Lieutenant Colonel Reynald Ariño, 2nd Zamboanga City Mobile Force Company commander, said the two motorboats—Ayyeen and Zafreen Qasla—were intercepted around 4:20 a.m. Thursday, July 7, as they were about to dock at the shore of Ayala village, Zamboanga City.
Ariño said arrested aboard Ayyeen were Alsid Dalisan, Faizal Sangkula, Abduridjan Anni and Gaspar Susulan.
Those arrested aboard Zafreen Qasla were Almijir Salapuddin, Bannajir Mikael, Nilson Hapas, Almujeb Abdulgari and Abdulhamik Mikael.
Ariño said they were conducting border control patrol together with Bureau of Customs (BOC) personnel when they chanced upon the two motorboats.
"The two motorized wooden watercraft were from Jolo bound for Zamboanga City," Ariño said.
He said the two motorboats, when inspected, were found to be loaded with 255 master cases and 87 reams of assorted brand of cigarettes worth P8.9 million.
Ariño added that no one among the crew of the two motorboats were able to present documents of their cargo.
He added that the two motorboats, cargo, and the arrested crew, were turned over to the custody of the BOC.
(SunStar Zamboanga)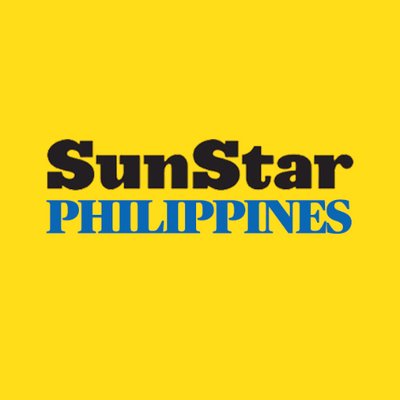 Source: SunStar (https://www.sunstar.com.ph/article/1934254/zamboanga/local-news/9-nabbed-p89-m-smuggled-cigarettes-seized-in-zamboanga)