FROM get-rich quick schemes, to using prominent persons in recruitng members, now unscrupulous individuals have reportedly tapped the Internet in offering non-existent wedding packages.
Simplicio Sagarano, chief of the Anti-Scam Unit, said he read complaints submitted to the Facebook page of his office about couples who complained that someone scammed them by offering to organize their weddings for P65,000 per couple, but no wedding happened.
Based on the complaints, Sagarino said the wedding planner, through a Facebook page, offered a package that included the venue, the food and the gown of the bride. The social media account has since been shut down.
"The package was so cheap which enticed those who wanted to get married as they were told that the planner was legitimate," he said, pointing out that the complainants took the bait as they thought that aside from being cheap, they would not exert efforts for their wedding.
The couples made the booking as the planner showed them the venue, the gowns and other aspects of the weddings.
The complainants claimed that all of them have paid at least 50% of the package, but they said no weddings happened for reasons unknown to them.
Some of the couples, upon going to the supposed venue, found out that their weddings were not scheduled nor there was an initial deposit for their weddings.
Some of the few that were able to get married had to shell out their money as the venues were either not booked, or if the venues were booked the payment was lacking, the food was bad and the gown was so-so.
He has also informed the complainants to visit his office to formally file the complaints so that steps can be taken and to locate the person.
Based on the information that reached the office, the person behind the event planning was from the city but the office cannot make any move because the complaints have not been filed with the unit.
The supposed organizer, Sagarino added, has shut down the Facebook page in his scheme.
He reminded those who want to get married to ensure that the wedding planners that they would tap have permits from respective agencies.
"Before they secure packages, they can visit our office to ask whether the planner is accredited to hold events like wedding," he said as the city government has ordered event organizers to secure accreditation and follow policies of the city government to prevent the spread of the COVID-19.
Other reported scams in the city were those that offered "double-your-money schemes" and those that offered membership for a fee by using prominent individuals with the promise that members would receive assistance in the form of houses and food.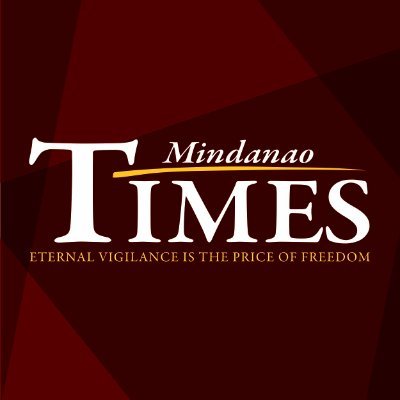 Source: Mindanao Times ( https://mindanaotimes.com.ph/2022/07/02/62228/#utm_source=rss&utm_medium=rss&utm_campaign=62228)