LAWMEN have arrested seven persons and seized some P6.2 million worth of smuggled cigarettes in an anti-smuggling operations off Zamboanga City, the police reported Saturday, July 16.
Police Colonel Richard Verceles, operations chief of the Area Police Command-Western Mindanao, said the suspected smugglers were arrested and the contraband was seized around 1 a.m. Saturday, July 16, near Manalipa Island, Zamboanga City.
Verceles said that the joint team of policemen and Bureau of Customs personnel were conducting seaborne patrol when they chanced upon and stopped a motorboat named "MPB King" with seven people aboard that came from Sulu traveling towards the direction of Zamboanga Sibugay province.
He identified them as the following: Benzar Jajales, 48; Binbin Asiri, 31; Elnejin Asiril, 24; Minkadra Sakili, 39; Sherwin Masakin, 39; Adzmir Bakki, 32; and Pajing Muknan, 29.
He said the motorboat was found to be loaded with 178 master cases of assorted cigarettes with no pertinent documents with an estimated market value amounting to P6.2 million.
Verceles said the crew members, motorboat and confiscated cigarettes were turned over to the custody of the BOC for proper disposition.
(SunStar Zamboanga)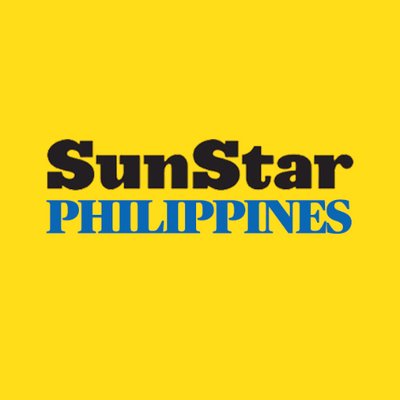 Source: SunStar (https://www.sunstar.com.ph/article/1935160/zamboanga/local-news/anti-smuggling-operation-nets-7-p62-m-smuggled-cigarettes)