FARMERS affected by recent floods due to heavy rains received 155 heads of livestock from the Ministry of Agriculture, Fisheries, and Agrarian Reform in the Bangsamoro Autonomous Region in Muslim Mindanao (Mafar-Barmm) on Friday, July 22.
The recipients of the livestock (goats) are the farmers in the village of Buliok, Pikit, North Coatabato, and Bente-uno village in Sultan Kudarat, Maguindanao.
The distribution of livestock sought to expand farmers' livelihood in the area while helping them recover from the natural calamities they have encountered in the past weeks.
Assistant to the Provincial Director for Special Geographic Area (SGA) and Cotabato City Disumimba Rasheed thanked and commended the Mafar regional office for timely assistance in Buliok being one of the project beneficiaries.
"The success of this program will depend on how you properly manage this intervention," Rasheed told the beneficiaries of the assistance.
He encouraged the beneficiaries to properly take good care of the livestock received which could support and increase their income in the future.
Buliok Village Chief Luth Salik expressed his commitment to taking care of the intervention and vowed to exert effort to expand the project with their local initiatives.
"We are very thankful to Mafar, because among those thousands of farmers here in our area, we are blessed that we are one to receive this program, and rest assured that this project will serve its purpose," Salik said.
Senior Agriculturist Seeham Pangol said the project was funded under the Disaster Risk Reduction Management and this distribution will follow a close monitoring procedure to ensure the program's sustainability.
Recently, several municipalities in Maguindanao province reported flooding due to continuous "light to moderate with at times heavy rainfall" experienced across Mindanao due to the presence of the Intertropical Convergence Zone, which affected a thousand hectares of agricultural land.
(SunStar Zamboanga)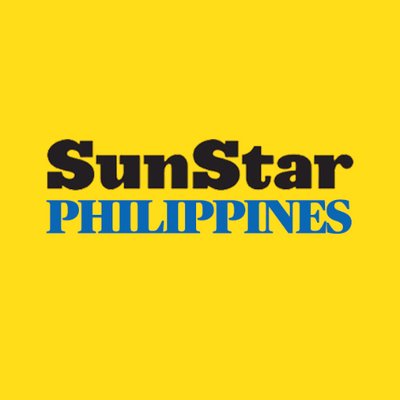 Source: SunStar (https://www.sunstar.com.ph/article/1936330/zamboanga/local-news/barmm-distributes-livestock-to-flood-hit-farmers)