A YOUNG boy, while another brother was injured when the grenade they were playing exploded last Thursday in Barangay Rizal, Malalag, Davao del Sur.
The police also reported that three days later, another grenade was found in the same place.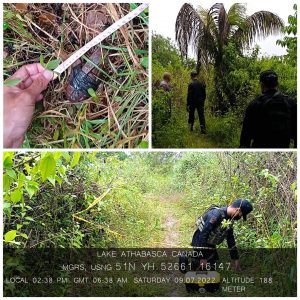 The victims of the explosion were brothers Christian Jay and Kent G. Gaspar, seven and five respectively, residents of Purok 6 Boongon, Barangay Rizal, Malalag.
Based on the report, the two were playing when they saw the explosive and they brought it near the tomb of their grandmother where they continued playing with it. Suddenly, residents heard a very loud explosion. Relatives then sought help.
Captain Jocyviel Zamora, chief of police of Malalag Municipal Police Station, said immediately died while the younger brother died at the Davao Sur Provincial Hospital in Digos City where he died
Meanwhile, a farmer found another grenade in the same village.
Master Sergeant Rodina Gamido, investigator of the police station sadi that Dennis Aquino found the grenade while he was on his way to work.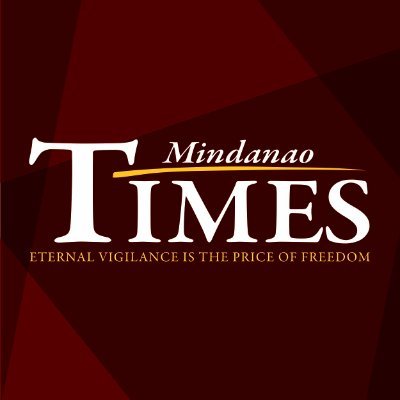 Source: Mindanao Times ( https://mindanaotimes.com.ph/2022/07/12/boy-dies-another-hurt-in-grenade-explosion/#utm_source=rss&utm_medium=rss&utm_campaign=boy-dies-another-hurt-in-grenade-explosion)