THE CITY Health Office (CHO) has assured residents that it has prepared measures to fight monkeypok, a new health problem sowing terror in other parts of the world.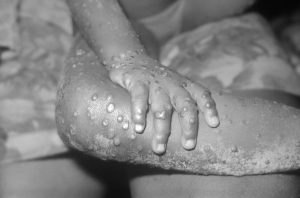 The implementation of the measures after the World Health Organization (WHO) on July 23 declared Monkeypox as a "public health emergency of international concern."
Dr. Ashley Lopez, CHO head, the Department of Health has informed the city government on the advisory from the WHO on monkeypox, prompting the office to monitor its neighbors on the presence of the viral infection which is similar to smallpox.
"Since it has already reached three Southeast Asian countries, dili imposible na musulod ni sa Pilipinas," Lopez said even as he pointed out that the transmission is a "little complicated because it could be airborne and at the same time, bodily fluids."
"Compared to COVID, ang COVID man gud airborne, respiratory droplets. Kaning Monkeypox, bodily fluids 'no, dili lamang sa laway, dili lang sa pag-ubo og paghatsing, pwede pud ni makuha sa blood transfusion transplacental transmission or even sexual," he said.
He urged residents to be vigilant because the city is open to entry of travelers. "The economy is open, the travel opportunities are open so dili gyud na imposible. So what is being addressed here is that– make your precautions," he warned.
The CHO has also created the Emerging and Reemerging Infectious Diseases Unit (ERID) which will be leading the emergency health response efforts in the event of a Monkeypox outbreak in the city.
"The City Government of Davao, last month pa, naa na ta'y contingency plan laban aning Monkeypox (since last month we already have a contingency plan against Monkeypox). We have already formulated and organized our ERID or Emerging and Reemerging Infectious Diseases office, under the City Health Office. And this is the unit responsible for this kind of outbreaks and pandemics relating to emerging and reemerging diseases, so andam na ta ana sa kung unsa man ang mahitabo (so we are ready for whatever will happen)," Lopez said.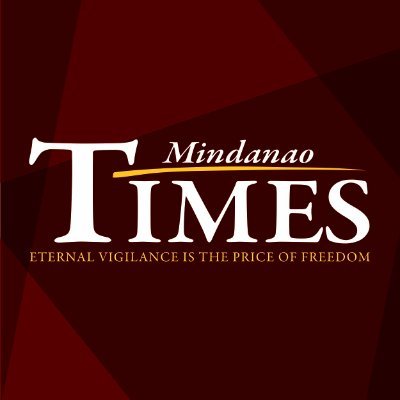 Source: Mindanao Times ( https://mindanaotimes.com.ph/2022/07/27/cho-ready-vs-monkeypox/#utm_source=rss&utm_medium=rss&utm_campaign=cho-ready-vs-monkeypox)