THE CITY Agriculturist Office is holding a training on corn farming to help farmers increase production and ensure sustainable local supply.
Edgardo Haspe, head of the office, told Davao City Disaster Radio that the activity is part of the programs of the city government in increasing food as the city increase in prices of corn.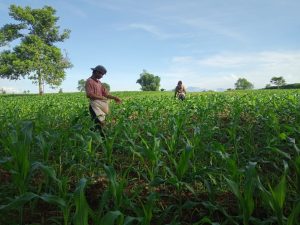 Aside from the training, the office is also looking for other ways to help corn farmers in the city. "Atong makwaan ang dependence sa ubang lugar kung mapalapdan ang production sa humay ug mais dinhi sa Dabaw … Isa sa ayuda nato kay training. Naa ta'y profiles sa atong mga farmers then we will train them para sa teknolohiya sa pagpananom og mais," Haspe said as the city government is expecting expansion in corn production areas and increase in the number of farmers.
He said many farmers have resorted to corn production after their farms, which were previously planted with banana, were hit by Fusarium wilt, better known as Panama disease because of the country where it was first discovered.
"Very wide nga disease ni; dili lang dinhi sa siyudad, apil na pud ang ubang Davao regions. Naa ta'y mga areas gyud na na-igo gyud og fusarium wilt. Mao ni'y isa ka disease sa saging, labi na sa cavendish, nga dili na gyud matamnan og usab og saging for more than thirty years 'no. So ang ilang pwede himuon aning area kay dili na man pwede matamnan og saging, ila na lang I-convert 'no to cash crop," he said.
Banana farms that were hit with Fusarium wilt can still be planted with other cash crops like corn, but converting these farms into corn farms is capital-intensive.
"Dili man delikado sa mais ang fusarium wilt so pwede gyud matamnan … Although kasagaran sa mga farmers nato, labi na sa mga mga karaang farmers, kabalo na gyud sila mananom og mais no, though naa ta'y i-improve gamay. Of course, ang pag-prepare sa luna kay daghan man kayo na'g stumps sa saging, dapat i-prepare 'sa na una tamnan og mais," Haspe added.
The office has also started distributing to con farmersTrichogramma, an insect that helps to control the number of other parasitic bugs such as corn borers.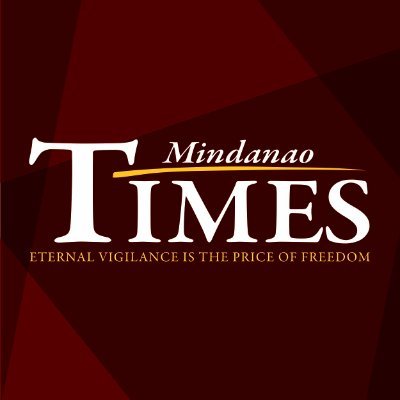 Source: Mindanao Times ( https://mindanaotimes.com.ph/2022/07/14/city-govt-to-train-corn-farmers-in-modern-tech/#utm_source=rss&utm_medium=rss&utm_campaign=city-govt-to-train-corn-farmers-in-modern-tech)