THE CITY COVID-19 Task Force urged Davaoeños anew to adhere to the minimum public health standards (mask-wearing and frequent handwashing) and get their booster shots as the city recorded four deaths from June 26 to July 2 and a positivity rate of five percent as of 6 p.m. on July 3.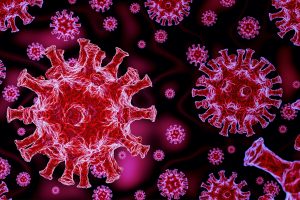 Of the 436 individuals who were swabbed on July 3, 22 yielded positive results. The five percent is the highest positivity rate that the city had since it was placed under alert level 1 status in March 2022 although it is already the maximum allowable positivity rate.
Davao City currently has a total of 103 active COVID-19 cases, a slight increase from the 102 on July 2. Of the 103 active cases, 54 are asymptomatic, 43 are mild, two are moderate, one is critical, and one is severe.
Of the 72,727 cases since March 2020, at least 70,619 or 97.10 percent have recovered, and 2,005 or 2.76 percent succumbed to the disease.
Three of the four deaths from June 26 to July 2 were unvaccinated while the other one was vaccinated.
As of July 2, Buhangin District had the most number of active cases with 30, followed by Talomo (28), Poblacion (17), Agdao (11), Bunawan (six), Toril (four), Tugbok (three), Baguio (one), and Calinan (one).
Marilog and Paquibato districts each had zero COVID-19 cases.
City Health Office (CHO) chief Dr. Ashley Lopez, in Monday, July 4, attributed the rising COVID-19 cases to the social and recreational activities that Davaoeños engaged themselves in.
He said, "This time of the year when it's school break and people tend to have leisure activities, a spurt of COVID cases is expected."
Lopez also said that although Davao City has reached and even surpassed the herd immunity for the primary doses of the anti-COVID-19 vaccine, the booster rollout remained low, which could also contribute to the slight increase in the city's active cases.
"Yes, partly from the waning of the effects of vaccine pero we were able to lower down those affected and avoided severity as shown in our low hospital care utilization because Davao City has been able to acquire herd immunity. Nonetheless, we need to speed up booster rollout to be able to control COVID as it has not been over yet," Lopez added.
In a previous Davao City Disaster Radio (DCDR) interview, task force spokesperson Dr. Michelle Schlosser said the effectiveness of premier doses of the anti-COVID-19 vaccines usually wanes after six months.
"We are strengthening the information education campaign to encourage the public to have their first or second booster dose. By ruling, the vaccine's effectiveness wanes," Dr. Schlosser said
Just like other routine vaccines for children and adults, booster shots must also be received periodically such as flu shots that are taken yearly. Children's vaccines also have boosters.
Dr. Schlosser added, "Don't wait for the time that we will have a lot of cases before you get your boosters. Get your boosters now before anything happens."
Barangays 19-B, Buhangin Proper, and Vicente Hizon Sr. were placed under moderate risk under the LGU risk classification.
As of June 30, 2022, Davao City logged 1,333,537 or 86.38 percent fully vaccinated individuals based on the 80.67 percent or 1,531,004 of the target population. But only 278,866 or 21.09 percent got their first booster shots and 35,410 or 12.70 percent received their second booster jabs.
The city's COVID-19 vaccination is available in all 18 district health centers.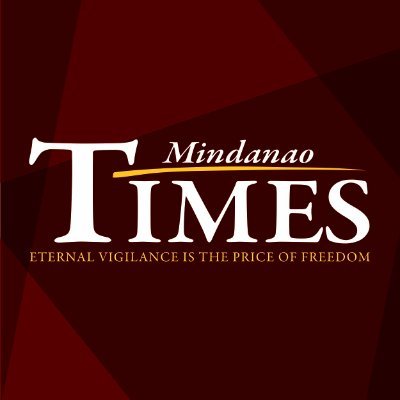 Source: Mindanao Times ( https://mindanaotimes.com.ph/2022/07/08/city-records-4-covid-deaths-5-positivity-rate/#utm_source=rss&utm_medium=rss&utm_campaign=city-records-4-covid-deaths-5-positivity-rate)