THE CITY Social Welfare and Development Office (CSWDO), distributed food packs and cash assistance to the families affected by the 2011 Matina Pangi flashflood on Tuesday, June 28.
The date marked the eleventh anniversary of the tragedy that claimed the lives of 31 people.
CSWDO assistant department head Perla Redulosa said that the city has continued to provide the flashflood victims with financial support even if the tragedy occurred 11 years ago, and will continue to do so in the years to come.
She said the city is not only joining the community in commemorating the victims of the tragedy but also aims to keep the events of June 28, 2011, fresh in the minds of Davaoeños to serve as a lesson in safety.
"Gina-remember nato para to serve a lesson to all of us nga kinahanglan magmabinantayon ta kanunay; nga ang safety sa dakbayan sa Davao atong bantayan (We are commemorating to serve a lesson to all of us that we need to be aware all the time; that safety in Davao City is something we have to guard)," Redulosa said.
Redulosa added that the tragedy should serve as a lesson for all citizens that they should listen to the advisories from authorities, especially on safety and risk warnings.
She said, "Kinahanglan ang mga lumulupyo sa Davao … kung muingon ang atong pang gamhanan nga muhawa ta aning dapita kay makalas unya atong kinabuhi, mawad-an ta'g minahal sa kinabuhi, kinahanglan dili ta magduha-duha sa paghawa tungod kay mao ni ang ebidensya. Ang panghitabo atong 2011 mao ni ang ebidensya nga usahay dili ta musunod sa mga payo og pagpasabot sa barangay (For the residents of Davao City, if the authorities tell us to leave a certain area because our lives are in danger and our loved ones are in danger, we must not think twice about leaving because this is the evidence.
What happened in 2011 is evidence that sometimes we do not heed safety advisories and pleas from the barangay).
In a statement, Mayor Sebastian Duterte expressed his condolences to the families of the victims and those who lost their homes to the flood.
He said that the Matina Pangi flash flood has left the city "with lessons that we will surely carry every day". The statement also said that "the City Government of Davao shall ensure the continued safety and of its residents and avoid similar events from happening again in the future."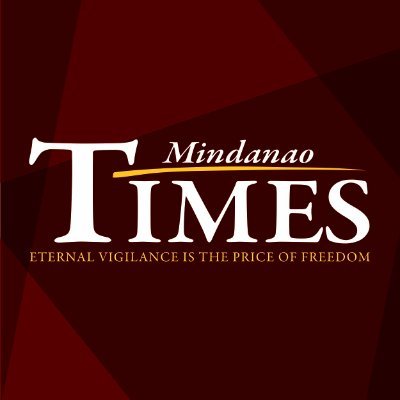 Source: Mindanao Times ( https://mindanaotimes.com.ph/2022/07/04/cswdo-hands-out-cash-food-packs-to-flood-victims/#utm_source=rss&utm_medium=rss&utm_campaign=cswdo-hands-out-cash-food-packs-to-flood-victims)