WE all know that photos play a significant role in our life. Pictures help us remember the past, reminding us of people, places, feelings and stories. Yes, they help us know who we are and where we came from. After the long years that we've experienced the "Kodakan" sessions with our grandparents and parents, we have since progressed to taking pictures using our cell phones.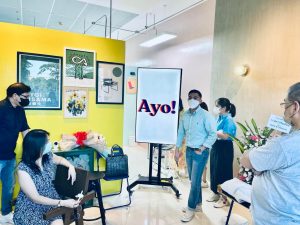 Camera function has become an important consideration when Pinoys buy cell phones. And since then, there arose the GPOY (Gratuitous Photo of Yourself)/"camwhoring" types who just love to share their "selfies" on social media networks like Facebook or Twitter. The Philippines has distinguished itself as the "Selfie Capital of the World" according to Time Magazine.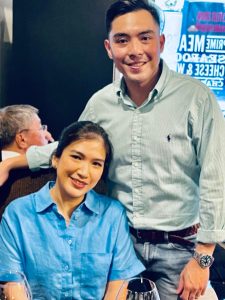 "Photography keeps us excited because of exciting moments like important milestones we want to preserve in our life. Now we would like to introduce the latest self-shoot photography that's happening in Manila right here in Davao City. The concept is in these self-shooting studios, they let you take portraits by yourself with all the equipment of a professional photography studio.
You can pose whatever you like in so many ways without the awkward moment of having to face a photographer who might be a stranger to you. You also have enough time to think of the poses you want captured. Our main goal is to eliminate inhibitions and doubts by providing a safe space for the community. The studio's space is meant for its clients to feel current emotions and capture them without the fear of being judged," explained Johann Paolo Carino, a young entrepreneur from Manila who was into advertising before he decided to settle in Davao.
Yes, the handsome young man is married to Abigail Belisario, the beloved daughter of Owel and Patchot Belisario.
It was last June 18, 2022, when the young couple, with the able support of their parents Owel and Patchot Belisario, and the Jorge and Daisy Carino family who flew in from Manila, inaugurated the "I can! Studios" on the second floor of CT Drive Building along Tulip Drive, Matina, Davao City. Fr, Denny Toledo, SJ, blessed the studio; while Councilor Tek Ocampo cut the ceremonial ribbon with the assistance of Paolo and Abigail Carino.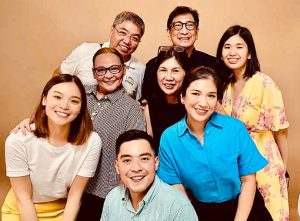 Guests were then shown the interior of the studio including the basic gear setup with its latest lights, flash trigger, lighting modifiers, light stands, among others. Oh yes, the guests were given the opportunity to shoot photos of themselves as well.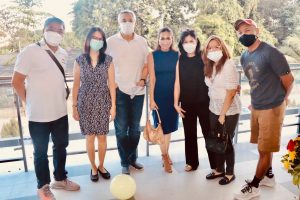 "I would like to believe that phone selfies are out and studio style photos are back. The trend of self-shoot photo studios is here in the country; and it is growing exponentially. Here at "I can! Studios" we give you all the equipment of a professional photography studio plus enough time to create your fun photos all by yourself. We are inviting Davaoenos to schedule their non-awkward photo shoot with friends, family, or just by their lonesome with even a fave pet as company. I can! Studios has affordable packages you can choose from," Abi B. Carino told the guests who would definitely be their clients soon.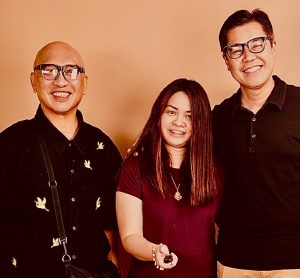 "In addition, we put a lot of detail in the design of the studio. We are hoping our clients will appreciate the aesthetics of the i can! Studios. For clients on their first experience in a self-shoot photo studio, we are on hand to help them strike a pose and discover more about themselves and will help them feel comfortable, feel good and confident in i can! Studios when they shoot themselves. We have a spacious dressing room for their costume or outfit changes as well," informed Paolo Carino.
Guests were then treated to a hearty snack prepared by the "Crazy Cook" Carmina Mapa-del Rosario in her cozy Mindanao Butchers shop located in the same building. Thank you, Owel, Patchot, Paolo and Abi for inviting me.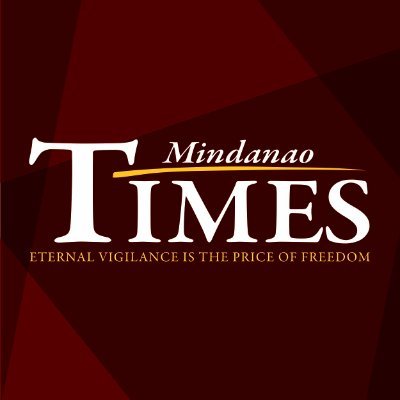 Source: Mindanao Times ( https://mindanaotimes.com.ph/2022/07/05/cultural-potpourri-self-shoot-photography-by-i-can-studios/#utm_source=rss&utm_medium=rss&utm_campaign=cultural-potpourri-self-shoot-photography-by-i-can-studios)