THE Department of Agriculture, through the Agribusiness and Marketing Assistance Division (Amad) program of Enhanced Kadiwa Grant (EKG), turned over on Thursday, July 28, over a total of P6.9 million worth of logistical support to the cities of Zamboanga and Isabela.
DA Regional Technical Director Maria Melba Wee turned over the logistical support to the recipients on behalf of DA Regional Executive Director Rad Donn Cedeño.
For Zamboanga City, Mayor John Dalipe and City Agriculturist Carmencita Sanchez received the symbolic key and certificate of turnover and acceptance from Wee and Marissa Mohammad, Amad chief.
The City of Zamboanga received P3 million for the procurement of two units hauling trucks.
Another truck was provided to the Malandi Patalon Zamboanga City Agrarian Reform Association Multi-Purpose Cooperative (Mapzacara MPC) worth P1 million, while the Western Mindanao State University-College of Agriculture (WMSU-CA) received P1.5 million for the purchase of one hauling truck.
Allan Obenita of the United Workers Agrarian Reform Beneficiaries Multi-Purpose Cooperative in Menzi village, Isabela City, Basilan, also received one unit hauling vehicle worth P1.4 million.
"These financial grants are also part of the financial livelihood assistance of the Office of Senator Imee Marcos coursed through the DA Bayanihan Act II-Kadiwa program, in providing logistical and marketing support to enhance the capacities of farmers and fisherfolk in the supply and delivery of food and food products to the consumers," Mohammad said.
"The hauling trucks will be operated by the proponents in their own terms to sustainably operate their market system including supplying for Kadiwa stores," Mohammad added.
On Tuesday, July 26, Cedeño turned over a check of P1.5 million each to Upper Salug Daku Multi-Purpose Cooperative of Zamboanga del Sur, and the Zamboanga del Sur Government Officials Employees and Community Multi-Purpose Cooperative intended for the procurement of hauling trucks, in Pagadian City.
(SunStar Zamboanga)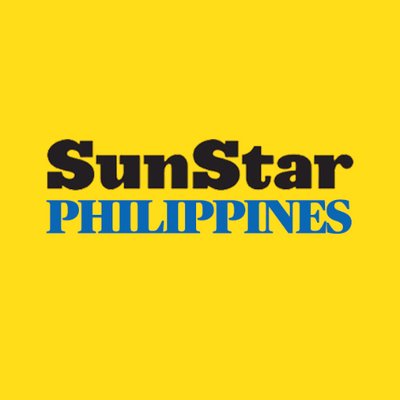 Source: SunStar (https://www.sunstar.com.ph/article/1936331/zamboanga/local-news/da-turns-over-p69-m-enhanced-kadiwa-grants)