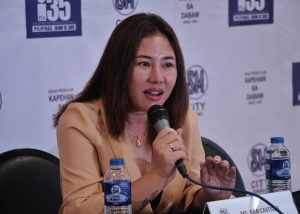 The veto on the proposed expansion of the Davao Light and Power Co. franchise to include all of Davao del Norte is just a temporary setback in the long-awaited improvement in the power industry of the province, a consumer group said.
Ave Rose Castillo, convenor of the Davao Consumer Movement (DCM), said although her group is disappointed with the action of President Ferdinand Marcos Jr. on the proposal which the previous Congress approved, it will not stop her and all the people of the province seeking for a better power industry to continue their crusade.
"We view this as just a hiccup on our call for the government to allow us to experience what our neighbors in the province have experienced. We don't want to continue to be just a `second citizen' of the province in terms of power services," said Castillo.
In vetoing the proposal, the President, among others, cited the bill as a "collateral attack" on the franchise of North Davao Electric Cooperative (Nordeco), the service provider of the area in contention as well as Davao de Oro.
Castillo pointed out that it is saddening that while their neighbors in the city of Panabo, towns of Carmen, Sto. Tomas and Braulio Dujali have been experiencing better power services and lower rates, the rest of Davao del Norte has been enduring the inefficient services of the power cooperative.
Panabo City and the other towns have been under the franchise area of Davao Light since 1976.
Castillo pointed out that previous local officials of the province as well as other cause-oriented organizations like those in the business sector and even small tricycle organizations have pushed for the approval of the proposal.
Gov. Edwin Jubahib and the previous provincial board, then headed by former vice governor and now Tagum City Mayor Rey Uy, unanimously supported the bill based on the approved resolution of the local legislature.
Although in the previous elections they were partymates, Jubahib and Uy ran under different parties in the last elections.
"We hope that the proposal will be spared from politics because we are talking here of better services and affordable rates, two things that will not only impact on the economic growth of the province but more so on the livelihood of the majority of the residents," Castillo said.
She urged that the proposal be revived and that infirmities be addressed so that the President will not have second thoughts in approving it. "We hope the national government, most especially President BBM, will heed our call. Sir this is not for politicians, this proposal is for everyone," she added.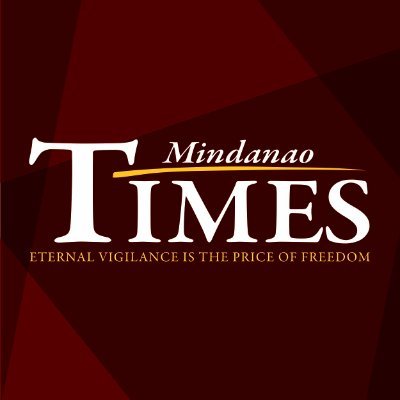 Source: Mindanao Times ( https://mindanaotimes.com.ph/2022/07/28/dcm-veto-on-dlpc-expansion-bill-a-temporary-setback/#utm_source=rss&utm_medium=rss&utm_campaign=dcm-veto-on-dlpc-expansion-bill-a-temporary-setback)