THE Department of Health (DOH) in partnership with the Zamboanga City Government launched Tuesday, July 26, 2022, the "PinaLakas," a national vaccination campaign to ramp up coronavirus disease 2019 (Covid-19) booster shots for eligible population this month.
Dr. Leni Joy Johnson-Rivera, DOH assistant regional director, said that the campaign aims to administer vaccine booster doses against Covid-19 to at least 50 percent of eligible populations in the country.
Rivera said that it also aims to increase vaccination rate among senior citizens in the first 100 days in the administration of President Ferdinand Marcos, Jr.
"We want to increase the number of Filipinos who will be protected against Covid-19. We know that when it comes of vaccine, the effect wanes as time goes by," Rivera said.
The DOH has tapped the assistance of the other government agencies to intensify the campaign of vaccine booster to eligible population.
Dr. Dulce Amore Miravtie, City health officer, said that so far 161,976 of the 677,153 total fully vaccinated residents since the vaccination rolled out here have received their first vaccine booster.
Miravite said that 5,144 immunocompromised and those belonging to A1 and A2 priority groups have received their second booster.
The A1 priority group composed of workers in front-line health services while the A2 are the senior citizens.
Miravite said they have administered a total of 1,531,803 doses of Covid-19 vaccines since the start of the vaccination rollout in March 2021.
She said that of the total doses administered 96 percent or 687,530 individuals out of the targeted 716,960 population have received the first dose while 94 percent or 677,153 individuals have received the second jab and are considered fully vaccinated.
(SunStar Zamboanga)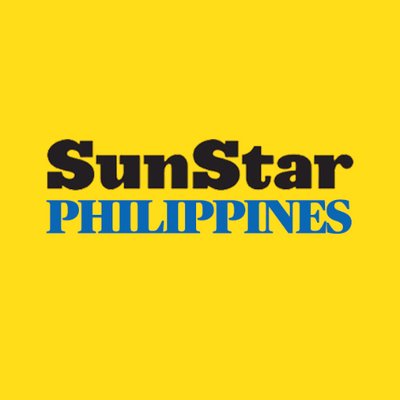 Source: SunStar (https://www.sunstar.com.ph/article/1936053/zamboanga/local-news/doh-zamboanga-city-launch-vaccination-campaign)