THE military reported that former leaders of the New People's Army (NPA) led 10th Infantry Division soldiers to the recovery of five high-powered firearms in Purok 6, Barangay New Leyte, Maco, Davao de Oro last July 9.
Captain Mark Anthony Tito, Public Affairs Office chief of the division, two former leaders of the revolutionary movement who surrendered a month ago led the team to the location where the firearms were hidden.
Found were four M16 and an M14.
Major General Nolasco A Mempin, commander of the division, was elated by the discovery of the firearms.
"The cooperation of the former rebels in leading us to recover their buried firearms is a clear manifestation of the trust and confidence that our friends rescued have in our soldiers,". Mempin said, adding that the rebels could not use the rifles again to sow violence.
Last month, the military declared the province insurgency-free after it reported that rebel units in the area were dismantled.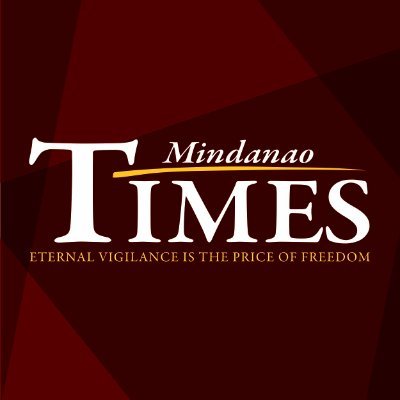 Source: Mindanao Times ( https://mindanaotimes.com.ph/2022/07/13/ex-rebels-locate-hidden-firearms/#utm_source=rss&utm_medium=rss&utm_campaign=ex-rebels-locate-hidden-firearms)