THE FAMILY of a 19-year-old grade 9 student who was shot to death by a doctor assigned to the Davao Police Regional Office is calling for justice for the killing.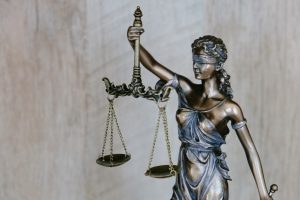 On the "Justice for Amier Mangacop" Facebook page, the post said Amierkhan Pulalon Mangacop, 19-year-old student (contrary to some news reports saying he was 21), was shot seven times outside Lugar Café and Bar reportedly by Marvin Rey Andrew R. Pepino, the 31-year-old non-uniformed personnel working as a doctor at the Police Regional Office (PRO)-Davao.
"Amier and his cousins were just sleeping at their aunt's house in Davao City when his cousin called and requested to be fetched at the Lugar Cafe and Bar in the corner of Tavera and V. Mapa streets. Being a good and loving cousin that he was, he immediately complied … not knowing what fate awaited him there," the post said.
"Contrary to reports that these young people were all drunk or high, they were just at home sleeping.
"They were not drinking, and definitely were not high on drugs. On the contrary; Dr. Marvin Pepino, a son of a PNP General, brought a gun and was drinking in a public place."
The student arrived in the middle of a scuffle outside the bar.
"Dr. Pepino went to a bar to drink and brought his gun with him. So even if Amier was not there that night; someone might have still been killed—it could be someone else's cousin, son, or worst seven people might have been shot by the seven bullets fired. We all know that guns and liquor are a deadly combination," it added.
The victim's family posted several questions:
1. Are PNP Personnel allowed to drink inside bars? If we're not mistaken, following former president Rodrigo Duterte's directive in January 2019, then DILG Secretary Eduardo Año has ordered the Philippine National Police through an Administrative Circular to ensure that cops conduct themselves professionally in public, banning them from drinking in bars, nightclubs, and in other public places.
2. Are gun owners allowed to just bring their guns anywhere and everywhere, especially in bars, nightclubs, and other public drinking places? Or our Bars slowly becoming like the schools of America?
3. Are guns allowed inside Lugar Café and Bar? What's the use of their security checks?
"Amierkhan was kind, obedient, and a loving son. He didn't have any vice; he disliked to drink liquor and hated the smell of cigarette smoke. That was why he was just at home sleeping on that unfateful day, had his cousin not asked to be fetched from the said bar.
"Amierkhan was second in a brood of six. He had many beautiful dreams for himself and his family.
"He loved to tinker and repair cars and dreamt that one day he would be able to build his own car detailing and repair shop. But that dream will remain a dream… forever," the statement added.
The suspect is currently detained in the San Pedro Police station for the filing of an appropriate case.
In a recent press conference, city police director Col. Alberto Lupaz revealed that they have prepared a murder charge against Pepino. However, as of this writing, there has been no inquest procedure since the suspect requested a preliminary investigation into the case.
A preliminary investigation is necessary to determine probable cause.
Lupaz added that Pepino will also be facing a charge under Sect. 31 of RA10591 ( Illegal Possession of firearms) since he has no permit to carry firearms outside of residence (PTCFOR).
Aside from criminal liability, the Regional Investigation and Detection Management Division (RIDM) is also conducting a parallel investigation against the suspect for administrative liabilities.
He said the division will eventually release the results of its investigation in two weeks and his liability is tantamount to discharge from service.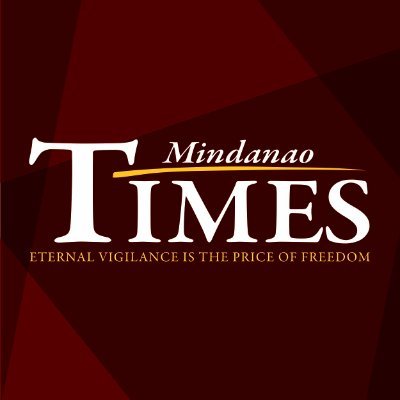 Source: Mindanao Times ( https://mindanaotimes.com.ph/2022/07/06/family-cries-for-justice-for-slay-of-19-year-old-student/#utm_source=rss&utm_medium=rss&utm_campaign=family-cries-for-justice-for-slay-of-19-year-old-student)