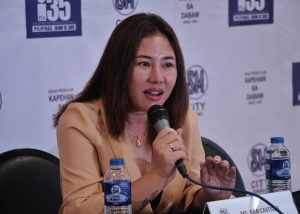 A CONSUMER group in the Davao Region has urged the government to intensify its help to micro and small businesses, particularly those in the tourism sector, not only to help revive the local economy but more so to provide better livelihood activities to residents.
The tourism sector, said Ave Rose Castillo, convenor of Davao Consumer Movement (formerly Davao Modernization Movement), is one of the better positioned industries that can provide immediate impact on the local economy as well as create more job opportunities.
"Aside from providing skills training to would-be employees of these small businesses, the government should also assist them in reviving their operations by providing them financial assistance," said Castillo as she took note of the growing interest both of the local and foreign tourists to embark on visiting tourist destinations in the region.
Infrastructure is also key in reviving the tourism sector. Roads, bridges and ports are critical in connecting cities and the tourism destinations.
Castillo said the help is very important for those businesses in remote areas of the region as these have become the alternatives to big destinations.
Although she admitted that more tourists are lured to institutional tourist destinations like the Island Garden City of Samal in Davao del Norte, Castillo pointed out that even before the pandemic, eco-tourism in the rural areas of the region started to get recognition.
She cited rural attractions in Davao de Oro and Davao Oriental that have started to get noticed. "The government must also get efforts in promoting these natural attractions because these are the ones that need immediate interventions," she said.
Tourism Regional Director Tanya Rabat-Tan earlier said the region needs to carry the eco-tourism branding as this is where the growth potentials are at the highest.
Although she said that meetings, incentives, conferences and expositions would still be promoted particularly in Davao City, Rabat-Tan confirmed that eco-tourism will also get the much-needed focus considering that this brand of tourism is what will help small businesses in the provinces of the region.
Meanwhile, Castillo explained that her group decided to rebrand itself so that it can help advocate for everything related to consumers. "We believe that we need to carry more issues for as long as they impact the ordinary consumers," she explained.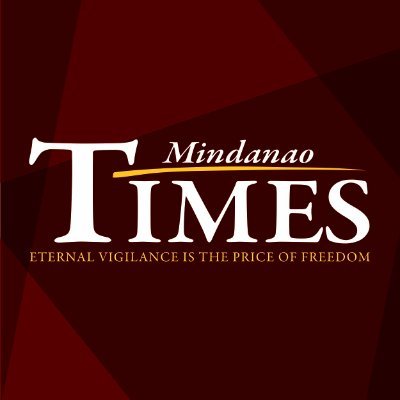 Source: Mindanao Times ( https://mindanaotimes.com.ph/2022/07/11/group-urges-govt-enhance-help-to-micro-small-businesses/#utm_source=rss&utm_medium=rss&utm_campaign=group-urges-govt-enhance-help-to-micro-small-businesses)