THE Regional Trial Court (RTC) Branch 17 has issued a precautionary hold departure order against Dr. Marvin Rey Andrew Pepino, the police physician accused of killing 19-year old Amierkhan Mangacop outside Lugar bar in Camus Street last July 2.
Acting Presiding Judge Emmanuel Carpio issued the order on July 26 after the family of the victim sought for it as it will prevent the accused from leaving the country.
The family sought the order as it felt that Pepino, a non-uniformed personnel of the Police Regional Office and a son of the late general Marvin Manuel Pepino, might escape prosecution by seeking refuge in another country since he has financial capacity.
In the same order, the court also suspended until September 22, or two months from the supposed schedule, the arraignment of the homicide case filed against Pepino after the legal counsel of the victim petitioned the City Prosecution Office (CPO) to reconsider its conclusion on the case.
This was after the CPO filed a homicide case before the courts, claiming that there were no proofs to file the murder case. The same ruling allowed Pepino to post bail of P180,000 for his temporary liberty.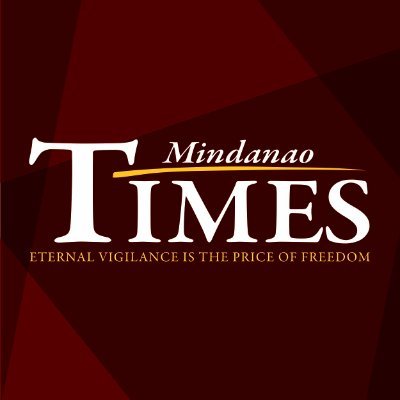 Source: Mindanao Times ( https://mindanaotimes.com.ph/2022/07/28/hold-departure-order-issued-against-pepino/#utm_source=rss&utm_medium=rss&utm_campaign=hold-departure-order-issued-against-pepino)