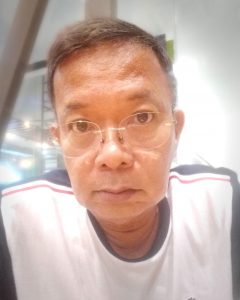 IMAGINE. If life were a song (and not even a happy tune at that), "repeat refrain" must be the part where we are at the moment:. Let me see…we've all started humming the blues-y harmony at the beginning of 2020 and almost immediately, the whole world was at it for most of the two years after that. For the baby boomers and gen X out there, who still remember the 1971 Coca Cola jingle, If I could teach the world to sing? In a macabre way if covid were a song, we were totally singing in unison, people.
I'm also imagining a standing-only stadium full of people doing the wave and if not for the deathly impact of covid on almost a third of the audience, it would have been pretty to witness. Well, repeat refrain it is and just when we thought we have licked Covid finally, it had definitely made a comeback.
How can we ever forget when the pandemic started? Up till the middle of year two, it had been quarantine existence all throughout for much of the world. But with the coming of vaccines, Covid-19 cases dramatically decreased, leading to lesser restrictions. In turn, this action first seemed to be both a blessing for both the affected economies and the people's mental health. However, the repercussion of this had actually brought about a mad scramble towards going back to normal, as though everyone were catching up for the lost time caused by the coronavirus.
A news flash report of an alarming increase in cases (again), and a health official adding that a newer variant, said to be four times more contagious than the Delta was the culprit. Ironically, this had caught us far from home.
Because of the Covid pandemic, we have not at all visited my mate's relatives in Gensan all through 2020 up until the early part of December of 21. A mere three hours away, we've so far gone there a total of three times only during these quarantine times. With our latest visit, which was last weekend, one would think that the situation were much better already. From that faraway city, until we slowly snaked our way into Davao City's south gate checkpoint, all appeared normal, people milling about as if no threat existed. Then I remembered, Level One merited that we're only obliged to wear a mask. Even the national call to have booster shots, or a second booster shot appeared to be taken lightly nowadays, as though people were already tired (or mentally fatigued) of being "goaded" into lining up to be shot. I even heard on TV a Cebu politician ranting about the continued-alarm raised by health officials as a "business" in the sales of masks. Whatever.
If the whole coronavirus situation indeed were a song, it's in a continuous loop, repeat refrain forever and there's never even a guitar solo in the mix. Boring.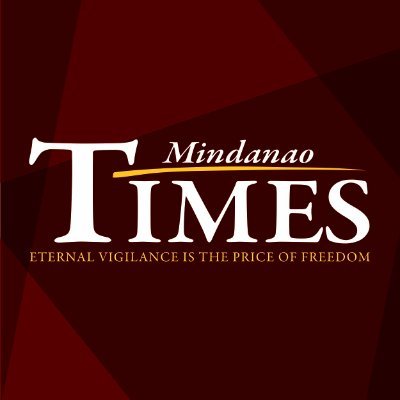 Source: Mindanao Times ( https://mindanaotimes.com.ph/2022/07/26/honoring-my-mother-here-and-back-again/#utm_source=rss&utm_medium=rss&utm_campaign=honoring-my-mother-here-and-back-again)