TROOPS of the Marine Battalion Landing Team-12 (MBLT-12) rescued six people drifting at sea near Baguan Island, Tawi-Tawi, the military reported Sunday, July 10, 2022.
The Public Affairs Office of the Naval Forces Western Mindanao (NFWM) said those rescued on Thursday, July 7, were crew and passengers of a small boat that sank due to inclement weather condition.
Abdulmuin Paring, the boat skipper, said they left Tabawan, South Ubian municipality on the morning of July 5 and were heading for Turtle Islands town.
On the evening of July 6, their boat was battered by bad weather, which led to the half-sinking of their wooden-hull boat near Baguan, Island.
Two of Paring's crew were identified as Razmil Jurupin and Mawi Paring, while their three passengers were not identified except that they are from Tabawan, South Ubian.
Brigadier General Romeo Racadio, 2nd Marine Brigade commander, said that the rescued individuals were immediately given food and clothing.
"They were endorsed to the Ministry of Social Service and Development for possible aid and their proper disposition," Racadio said.
(SunStar Zamboanga)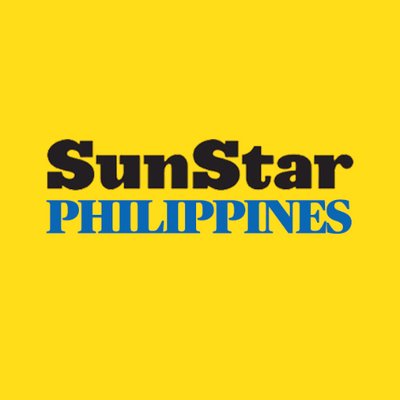 Source: SunStar (https://www.sunstar.com.ph/article/1934522/zamboanga/local-news/marine-troops-rescue-6-off-tawi-tawi)