THE Army's 53rd Infantry "Matapat" Battalion (53IB) presented the Philippine Eagle award as a token of gratitude to the 551st Engineer "Kasarigan" Battalion (551EBn) for its contribution to the barangay development program projects in the area of operations of the 53IB.
The award was received in a simple ceremony Friday, July 22, at the headquarters of the 53IB in Camp Sabido, Guipos, Zamboanga del Sur by Lieutenant Colonel Lorvina Lamug, 551EBn commander, for her steadfast leadership and significant contribution to peace and development in the province of Zamboanga del Sur.
The 551EBn was instrumental in the construction, road opening, and road graveling of various Barangay Development Program (BDP) projects in 53IB's area of operations.
These are the following: road opening and rehabilitation of farm-to-market road as well as construction of the multi-purpose building in Ocapan village, San Miguel, Zamboanga del Sur; six-kilometer road opening and graveling from Datu Tutukan village to Labangon, Dumingag, Zamboanga del Sur; and, opening of 312-meter diversion road on critical slope in Datu-Tutukan village, Dumingag.
Lieutenant Colonel Jo-ar Herrera expressed his gratitude to Lamug for unceasing support to the 53IB.
"Our fruitful partnership has brought about significant changes to our fellow Filipinos especially those in geographically isolated and disadvantaged areas," Herrera said.
Meanwhile, Lamug also expressed her gratitude to Herrera for the recognition given them.
"These projects will not only sustain a long-lasting peace but also uplift the lives of our fellow countrymen in the hinterlands," Lamug said.
Herrera and Lamug are proud members of Philippine Military Academy (PMA) "Masikhay" Class of 1999.
(SunStar Zamboanga)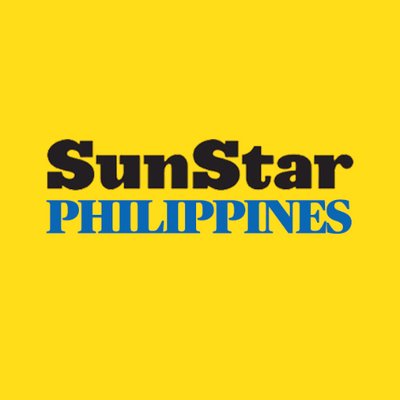 Source: SunStar (https://www.sunstar.com.ph/article/1935815/zamboanga/local-news/military-engineers-contribution-to-development-recognized)