AS President Ferdinand Marcos Jr. addresses the country today to outline his programs in the next six years during the state-of-the-nation address, the business sector in Mindanao has also called on him to implement key initiatives.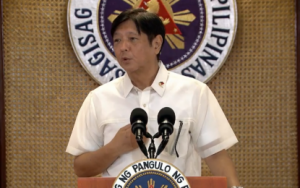 Arturo M. Milan, regional governor of the Philippine Chamber of Commerce and Industry, said the new administration should sustain the gains that the country has achieved under then President Rodrigo Duterte.
"As Mindanaoans, we want these sustained and even enhanced because there are still many to be done in Mindanao," Milan said in a message to TIMES, in reference to the achievement of the Duterte administration particularly on peace and infrastructure programs.
Milan said his group has developed a 12-point agenda, among them sustaining the peace and security both in the Bangsamoro Autonomous Region in Muslim Mindanao, the continuation of the National Task Force to End Local Armed Conflict and the fight against illegal drugs.
Issues that it wants addressed are;
– Continuing the Build, Build, Build Program especially the Flagship Projects in Mindanao such as the Mindanao Railway Project, Panguil Bridge Project, Davao-Samal Connector Project; modernizing airports in Mindanao especially Laguindingan Airport, Bukidnon, Mati, Mlang and others; modernizing of seaports and establishment of container terminals in the cities of Cagayan de Oro, Davao, General Santos and Zamboanga; and continuing the Marawi Rehabilitation Project.
– Improving the regional and provincial healthcare system;
– Digitizing of government processes and implementing strictly the ease of doing business and paying of taxes,
– Introducing smart agriculture, reviewing of the land reform and ancestral domain laws;
– Improving transportation and logistics in the Island,
– Revisiting the electric cooperative setup and pursue sustainable water supply in Mindanao,
– Inculcating love for country in our basic education, strengthen science and math and open post graduate studies to foreign universities to set up their branch in the country;
– Promoting the manufacturing sector in Mindanao, work on the revival of the paper, cotton and other industries and establish an integrated steel Mill in Mindanao.
–. Climate Change adaptation, lessen carbon footprint and calamity proofing of areas frequented by typhoon and natural calamities,
– Including and promoting Mindanao as a major tourism destination and undertake Tourism related development projects,
– Establishing Regional Science and Technology Parks (Innovation Centers).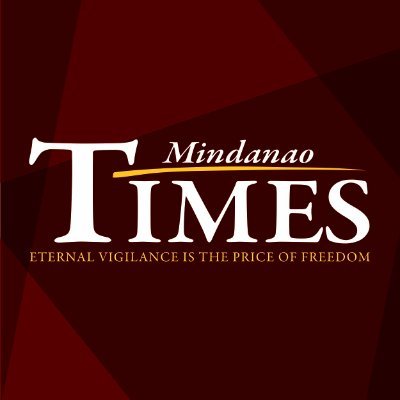 Source: Mindanao Times ( https://mindanaotimes.com.ph/2022/07/25/mindanao-biz-sector-pushes-for-12-point-agenda-for-bbm-admin/#utm_source=rss&utm_medium=rss&utm_campaign=mindanao-biz-sector-pushes-for-12-point-agenda-for-bbm-admin)