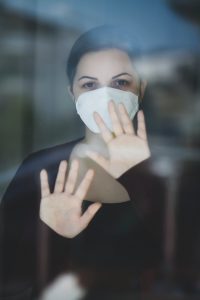 LOOSE guidelines will be implemented for those with COVID-19 and their close contacts provided they are vaccinated, a top official said.
Dr. Michelle Schlosser, COVID Task Force spokesperson, said under the new guidelines, fully vaccinated close contacts that do not have symptoms of the infection will not undergo quarantine.
"Only if they really have no symptoms," she said as she added that those who are partially vaccinated or unvaccinated asymptomatic close contact individuals will have to quarantine for at least 14 days from exposure.
Those who are asymptomatic who have undergone testing will be isolated or are suspected to have been infected, Schlosser said, adding that if they are fully vaccinated, the isolation will just be seven days
If they are partially vaccinated or unvaccinated and are manifesting mild symptoms, the isolation will be for 10 days.
However, if the symptoms are severe regardless of the status, the isolation will be for 21 days, she added.
"With these luag na (looser) guidelines on quarantine and isolation, gahangyo gyud mi sa mga tao na ayaw gyud mo pamakak (we are asking the people not to lie), please. Because, this will really put our city at risk," Schlosser said.
"Ga-awhag mi sa tanan to not lie about your symptoms, because dili lang ang imong sarili imong gibutang sa risk but also your loved ones, your colleagues at work kay mutrabaho man ka kay walay quarantine, and those that you will be interacting with— mga strangers na walay kamuwang-muwang nagadala na diay kag virus," she added.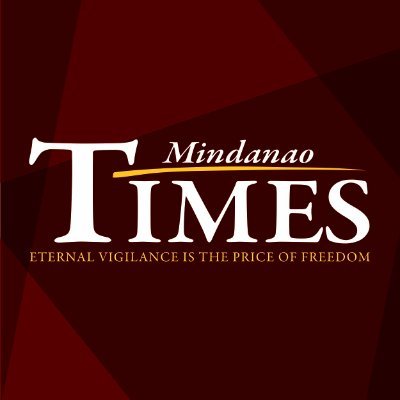 Source: Mindanao Times ( https://mindanaotimes.com.ph/2022/07/29/new-rules-implemented-for-covid-19-official/#utm_source=rss&utm_medium=rss&utm_campaign=new-rules-implemented-for-covid-19-official)