THE Department of Health (DOH) has not recorded any new variant amid the continued increase in active cases of coronavirus disease (Covid-19) in Zamboanga City.
Dr. Leny Joy Johnson-Rivera, DOH assistant regional director, said although at present there are reported new cases, it "is not much, unlike before the increase of cases daily is reaching over a hundred."
"As of now, there is no new variant of Covid-19 in the city," Rivera said in an interview.
Rivera said that most of the new cases recently reported were asymptomatic.
"Some of them have flu-like symptoms like cough and fever but it only lasts two to three days," Rivera said.
The active cases of Covid-19 in the city, as of Wednesday, July 27, were 152, of which 149 were from the community and the remaining three are authorized persons outside residence.
"Some of them (new cases) are not, while some are vaccinated," Rivera said.
She advised the public to get their vaccine booster in order to have added protection against Covid-19 as the vaccine's effectivity wanes.
Of the 677,153 fully vaccinated in Zamboanga City, 161,976 have received their first booster dose based on the record of the City Health Office.
A total of 5,144 of those who are immunocompromised and those under A1 and A2 priority groups have received their second booster dose.
The A1 priority group comprises workers in frontline health services while the A2 are the senior citizens.
(SunStar Zamboanga)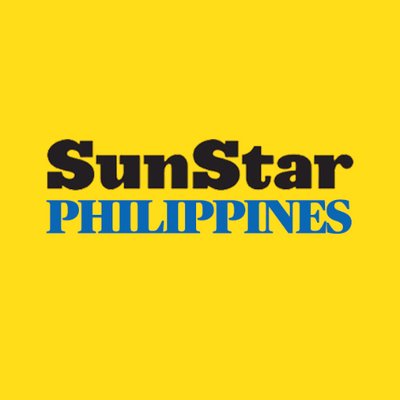 Source: SunStar (https://www.sunstar.com.ph/article/1936452/zamboanga/local-news/no-new-covid-19-variant-amid-spike-in-cases-in-zamboanga-city)