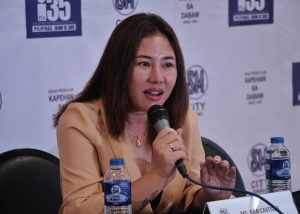 A consumer advocacy group has challenged North Davao Electric Cooperative (Nordeco) to open its books to its consumers to ensure that no fund was wasted particularly on previous elections.
The Davao Consumer Movement (DCM) made the call even as the Philippine Rural Electric Cooperatives Association (Philreca) partylist denied claims that it used funds and other resources of electric cooperatives in elections.
Ave Rose Castillo, DCM convenor, said the Philreca denial does not absolve it and its members that funds of electric cooperatives were used in the elections, unless they allow independent investigators to examine their books.
Castillo pointed out that cases have been filed against members of Congress representing partylist groups including those of Philreca since 2019, so to give weight to Philreca's claim is just sweeping under the rags these allegations.
"Philreca has been the staunch defender of Nordeco, so we would want to know the truth on these claims because these involved funds of our cooperative where we were supposed to be members," Castillo added.
Last week, an official of the Benguet Electric Cooperative (Beneco) claimed the cooperative allowed the use of its facilities for the elections even as it threatened to file a complaint against the partylist groups. Philreca denied the claim.
Last year, the Presidential Anti-Corruption Commission (PACC) filed a case against former National Electrification Administration (NEA) administrator Edgardo Masongsong for allegedly allowing the partylist groups to use funds and resources of the cooperatives in the campaign activities.
Based on its investigation, PACC concluded that Masongsong, who was eventually fired, never stopped the electric cooperatives in supporting the political groups.
About two years earlier, the National Association of Electricity Consumers for Reforms Inc. (Nasecore) petitioned the Commission on Elections (Comelec) to repeal the registrations of party-list groups affiliated with electric cooperatives for receiving contributions from these entities.
Nasecore even included in its petition supporting evidence like deposit slips and electric cooperative board resolutions indicating that they were supporting the political agenda of the group which they claimed represented them in Congress.
In filing the petition, Nasecore pointed out that under Section 95 of the Omnibus Election Code, public utilities, where electric cooperatives are a part of, are prohibited from supporting political activities being grantees of franchises and similar privileges from government.
Castillo said Nordeco, which she claimed has failed to improve its services in the two provinces, must prove to its consumers that it is judiciously using its fund to ensure the efficient delivery of services and ensuring that rates are affordable.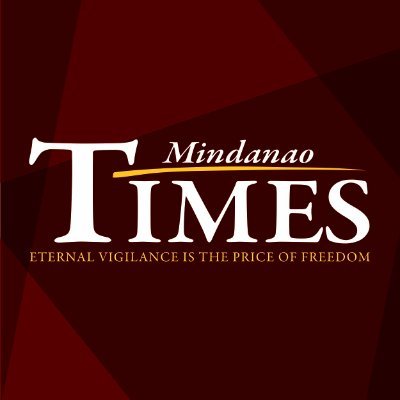 Source: Mindanao Times ( https://mindanaotimes.com.ph/2022/07/21/nordeco-told-open-books-on-contributions/#utm_source=rss&utm_medium=rss&utm_campaign=nordeco-told-open-books-on-contributions)