LAW enforcers have arrested a police non-uniformed personnel accused of killing a 21-year old student outside a bar at Camus Extension Saturday dawn.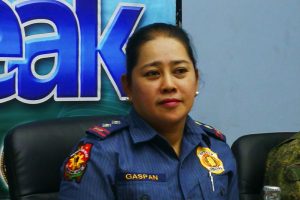 Major Teresita Gaspan, spokesperson of Davao City Police Office (DCPO), identified the suspect as Dr. Marvin Rey Andrew Roflo Pepino, 31, of Hillside, Bajada, this city.
Gaspan said Pepino was tagged in the killing Amir Pulanon Mangacop, single, of El Rio Subdivision, Bacaca, Brgy. 19-B.
Based on the initial investigation, the two, who were members of two opposing groups, were into a heated argument inside the bar.
The commotion prompted the San Pedro Station to send another police officer, Corporal Ropel Gersalino, who tried to pacify the two sides. However, the two sides refused to heed Gersalino's call as they went out of the bar and started throwing punches at one another.
Feeling that the victim's group was "superior in strength," Pepino pulled out his gun and shot the victim several times. Witnesses immediately brought the victim to a nearby hospital but physicians declared him dead.
Investigators were able to recover a 9-millimeter handgun believed to be used in the crime as the suspect was brought to the San Pedro Police Station for detention.
In a statement, the Police Regional Office (PRO) confirmed the involvement of its member as it vowed to ensure that investigators would be impartial.
"We assure all the parties and the public that this PRO will not, in any way, impede the legal process and guarantee a thorough, fair and unbiased investigation; and appropriate criminal charges shall be filed accordingly," it added.
It was also the PRO which stated that the incident happened outside the bar, not inside.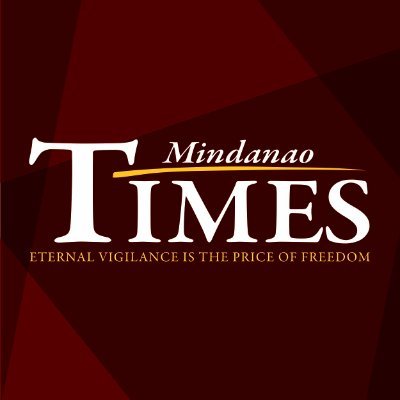 Source: Mindanao Times ( https://mindanaotimes.com.ph/2022/07/02/62232/#utm_source=rss&utm_medium=rss&utm_campaign=62232)