POLICEMEN have arrested an Abu Sayyaf bandit in a raid in a remote village in Zamboanga City, the police reported Wednesday, July 27.
Police Colonel Richard Verceles, operations chief of the Area Police Command-Western Mindanao, identified the arrested suspect as Rajak Amajad, 29, a resident of Sitio Niyog-Niyog in Muti village, Zamboanga City.
Verceles said Amajad was arrested around 10 p.m. Tuesday, July 26, in Sitio Tambayot, Buenavista village, Zamboanga City.
He said the police team swooped down Amajad's hideout after it was confirmed the suspect was hiding in Sitio Tambayot in Buenavista.
Amajad has a standing warrant of arrest for the crime of multiple attempted murder with P120,000 bail issued by a local court on August 10, 2018 and is listed as the top 10 most wanted in this city.
Verceles said Amajad was a follower of Abu Sayyaf sub-leader Jamih Nasalon, whose group is operating in Zamboanga Peninsula.
He said Amajad also has ties with a kidnap-for-ransom group headed by Marzan Ajijul based in this city.
Verceles said the arrested suspect was placed under the temporarily custody of the local police.
(SunStar Zamboanga)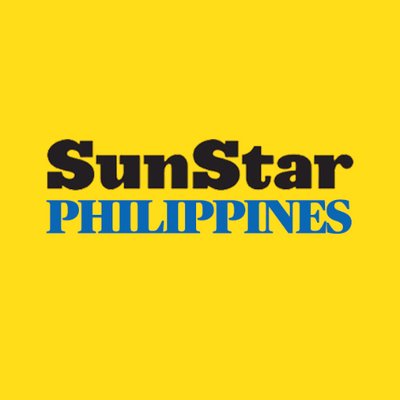 Source: SunStar (https://www.sunstar.com.ph/article/1936230/zamboanga/local-news/policemen-arrest-abu-sayyaf-member)