THE City Veterinarian's Office has started distributing piglets to hog farms in the city as part of the livestock repopulation program.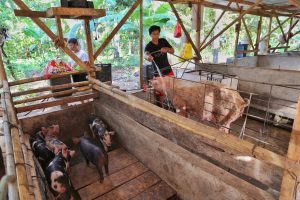 Dr. Cerelyn Pinili, head of the office, said Thursday that the program, which is being supported by the regional office of the Department of Agriculture, is being implemented in the light of the fight of the city government against the African Swine Fever which has so far resulted in the culling of hogs.
Pinili said that a total of 346 swine heads and 1,384 sacks of feeds were been turned over to hog farmers and a hog raiser cooperative in the city during the last week of June.
In Barangay Dominga Calinan, 74 hog farmers received 128 piglets and 592 sacks of feeds; a total of 98 piglets and 392 sacks of feeds were given to 49 pig farmers in Barangay Magsaysay, Marilog; 24 hog farmers in Barangay Colosas, Paquibato received 50 hogs and 200 sacks of feeds; while a hog raiser cooperative in Buhangin was given 50 piglets and 200 sacks of feeds.
Pinili said the beneficiaries are hog farmers who suffered from the ASF.
She added that the farmers can sell or keep the hogs for breeding after the City Veterinarian's Office made sure they are ASF-negative within 40 days of raising them.
"Kadtong mga baboy, buhian to nila, and after 40 days, kuhaan namo to og mga blood sample. Then, kung negative siya, so ipadayun na nila ang pagbuhi, and then ginahatag na to sa ila sa Department of Agriculture so maka-start na pud sila'g pamuhi og baboy sa area," Pinili said.
The livestock repopulation program aims to lend assistance to the city's livestock farmers affected by the ASF while also gearing towards the overarching goal of food security.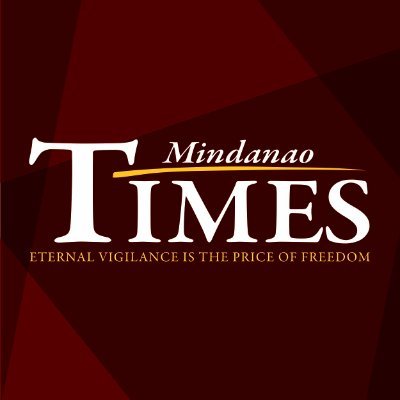 Source: Mindanao Times ( https://mindanaotimes.com.ph/2022/07/11/program-implemented-to-help-hog-farmers/#utm_source=rss&utm_medium=rss&utm_campaign=program-implemented-to-help-hog-farmers)