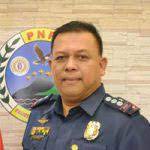 THE DAVAO City Police Office (DCPO) called on victims of robbers and pickpockets to report to the authorities immediately so that they can take appropriate action.
The statement came after citizens posted several reports on the Davao City's Public Forum Facebook page regarding the rampant theft and hold-up incidents in some areas in the city.
In an interview yesterday, DCPO chief Col. Alberto Lupaz, told the complainants to report it to file a report at the nearest police station and not on social media.
"Kasi nasa socmed dapat mag pa blotter sila (they should file a blotter) so that appropriate action taken can be made immediately," Lupaz said.
First, a netizen posted his sentiments about theft incidents in Bugac, Maa, which allegedly transpired three or four times already. The poster complained about the non-functioning CCTVs that would have helped pinpoint the perpetrators
He added that two thievery incidents happened between 1am to 4am. He even wondered where to file a complaint, whether in the Barangay or with the police.
Another netizen also called out the Buhangin Police Station, particularly in Milan, as snatching incidents are rampant in the area.
"We are afraid to walk already. Last week there were 2 incidents (of snatching), " she said.
Lupaz added that they didn't receive any official complaints on these incidents .
"I don't receive any reports of this sort," he said.
However, he said the mobile and foot patrol personnel in every police station are religiously patrolling their areas of responsibility.
He also promised to deploy additional personnel on more frequent patrols in areas where crimes have been reported.
Moreover, the city police director called on Davaoeños to report to the nearest police officer any crime they experienced or witnessed.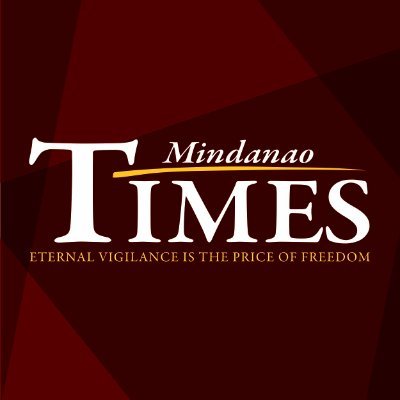 Source: Mindanao Times ( https://mindanaotimes.com.ph/2022/07/18/report-crimes-to-police-not-on-social-media-dcpo-chief/#utm_source=rss&utm_medium=rss&utm_campaign=report-crimes-to-police-not-on-social-media-dcpo-chief)