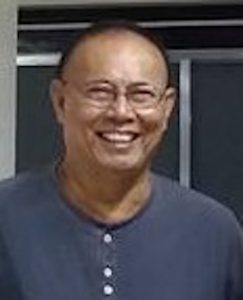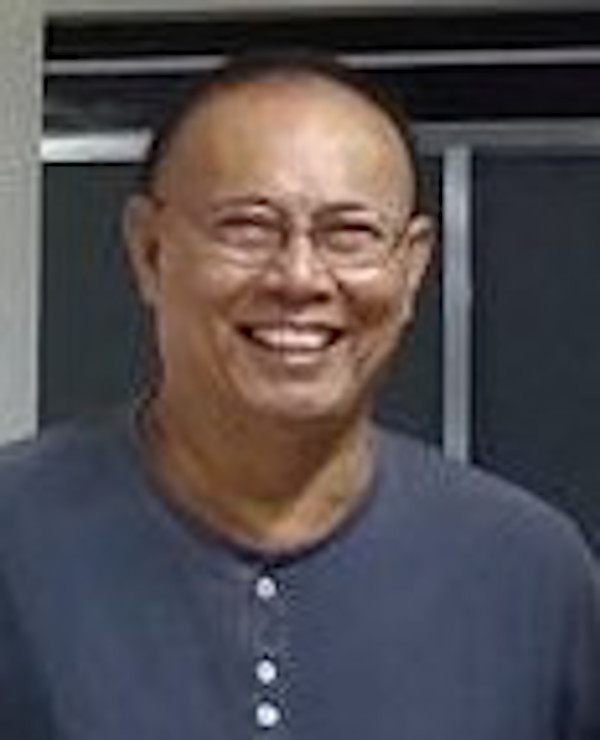 LAST Thursday night when Immediate Past President of the Philippines Rodrigo R. Duterte attended a homecoming concert at the vacant space of a mall in Bajada, Davao City it was kind of showing his love of his Davaoeno constituents. Yes, during the days when he was preparing for all activities lined up in connection with his departure from Malacanang and the peaceful turnover of power to his successor, the President may have slept only a few hours each day.
So, we are certain that the President was looking forward to a good night's sleep last Thursday. It was therefore not surprising why the President, after giving a short talk to those who waited for him at the concert, begged off and asked that he be excused for not staying long with the crowd of welcoming Davaoenos for his return to Davao City. He wants to enjoy the appropriate hours of sleep long deprived of him when he became President.
Today, Saturday, is the second day of Duterte the ordinary Filipino citizen who we believe, will need some time to adjust his ways in returning back to his old journey in life. Yes, because even if the immediate former President is now an ordinary citizen, as a living top official of the land the government is mandated to provide him with security escorts who will be responsible in assuring that he remains safe at all times.
The former President, no doubt, has in the six years of his administration gained a lot of admirers. But he too, also incurred the ire of some people who he may have developed serious brushes with because of his passionate implementation of laws. And this is more overt in the process with which he undertook his anti-illegal drugs campaign though it gets mixed reactions from the public.
But gauged from the public reaction on his departure from the Presidency and the exceptionally high trust ratings given him by the people from the first year of his assumption up to the last week of his administration, we can safely say that more people are happy with what the former President did than those sad and mad at Duterte's style of governance.
The latter group of people, though they are very much aware that they are minority, are still the ones shouting the loudest and seem incapable of getting out of the notion that anyone of their acknowledged leaders would have been the better option of could do much better than the immediate former President.
Therefore, judging the Duterte Presidency and his person as President if done at this point in time will never be appropriate. Why, because for any single positive review of his administration and himself as President there will always be ready rebuttal from highly partisan groups out to discredit the immediate past President of the Philippines.
Hence, it is our take that the best and possibly fairest assessment will come when the Duterte administration and the man will morph into the annals of the history of Philippine Presidency.
Rightly so because by then there will be enough administrations with which history writers will be able to compare with that of the recently-ended Duterte term.
Will history be kind and fair to the Davaoeno Chief Executive or will it be harsh on him? The ones who would know the answer are of course those people who will come after us. But as to how history treats him, the present generation of Filipinos that include us can have an idea by simply taking a serious look at the President's survey ratings for the last six years. And to buttress the same we can trace back our own personal knowledge on the history of As we wrote earlier in our column Duterte's pre-Malacanang departure days were littered with schedules of thanks giving activities.
These accolades brought the former President to many places like Clark City in Central Luzon, Quirino Grandstand in Metro Manila and elsewhere. People attending these gathering were all melancholic in the midst of what seem to be joyous occasion. They cried a river for the imminent loss of a "ONE-AMONG-US" President.
Even "household" employees in Malacanang were all out and unabashed in expressing their sense of loss.
Looking at all these we can safely say that we might have a good glimpse of how the Duterte administration could be treated by history.
Of course it would be a different story written on the pages of history books if the unceasing efforts of the anti-Duterte groups will succeed in painting his administration and himself the way they want it.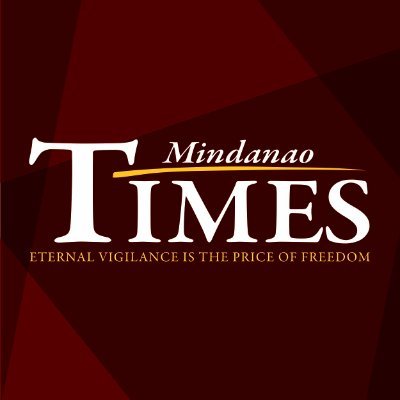 Source: Mindanao Times ( https://mindanaotimes.com.ph/2022/07/02/rough-cuts-17/#utm_source=rss&utm_medium=rss&utm_campaign=rough-cuts-17)