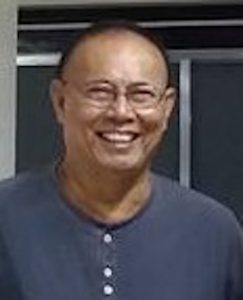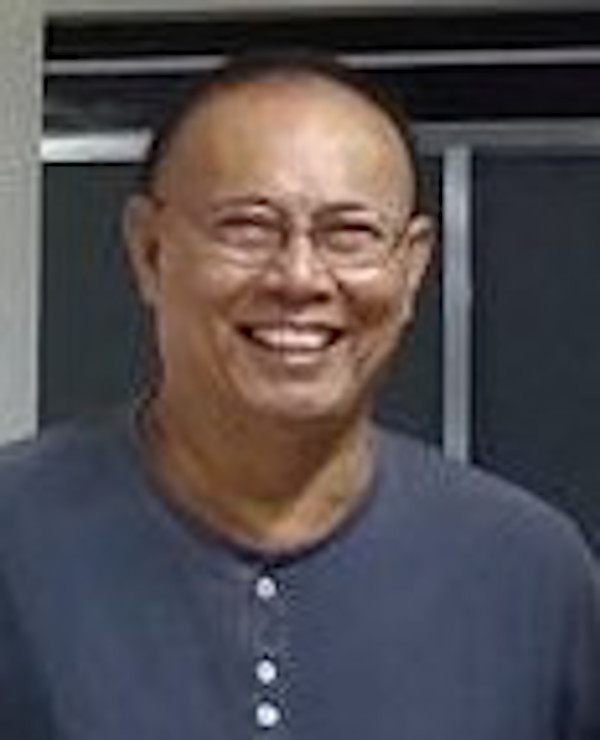 THE other day newly-installed Vice President of the Philippines Sara Duterte-Carpio who we believe was using a temporary office or perhaps facility in Manila pending her move to the current Office of the Vice President in Quezon City, received the various dignitaries from different countries who attended yesterday's oath-taking and inauguration of President Ferdinand "Bongbong" Marcos, Jr. The diplomats that included the husband of US Vice President Kamala Harris did their courtesy calls on the Vice President.
We have no doubt that Sara did well in her role as host to the diplomats and that gauged from what we saw on television she was as all her elements both as a lady government executive and as a person. In receiving the foreign guests she was ably assisted by what we believe was a staff that were headed by her City Administrator in Davao while still mayor in the city. The woman was all too familiar with us because we knew her as well. She was Atty. Zulyka Lopez.
Earlier in some of our columns we mentioned the certainty of Lyka moving to the Office of the Vice President because we knew she has her trust and confidence. Whether or not we are correct we have no idea yet. We only had a glimmer of truth to our assumption when we saw lady lawyer Lopez assisting the new VP in entertaining the foreign guests – and ably at that.
****************************
Soon after President Rodrigo Duterte completed his formal turn-over of the Presidency to newly assumed President Bongbong Marcos Jr. yesterday the Davaoeno chief executive was teary-eyed when he departed from Malacanang where he held office for the last six (6) years of his Presidency. But we assumed that he was not the only one who silently cried. The Malacanang employees including the kitchen staff were also reported to be so sentimental on Duterte's departure that many, if not all of them, "cried a river." We got it from social media that those who are in charge of preparing food for the President and Malacanang Visitors during functions were most appreciative of Duterte because according to them he is the only President who finds time to visit them in the kitchen and talk to them about their job and appreciate their services. According to some posts by the kitchen personnel for the many years of their service in the Palace, it was only during PRRD's time that they feel much more than just service employees. They feel their belongingness to a family household.
The crying though was not only a scene at Malacanang. It was first done unabashedly during the "Pasasalamat kay PRRD" early this week. Hordes of Duterte supporters "cried an ocean". Even the celebrities who performed in the event also did not hesitate to display their feeling of sadness for the former President's departure.
But all those sad scenes in the national capital region had its complete opposite in Davao City yesterday. New former President Rodrigo Duterte who came home yesterday after his welcome meeting with President Marcos Jr. in Malacanang, was also welcomed by a lively Home Coming Party by Davaoenos.
Of course a lot of tears were also shed by those who came to welcome the former President. But those tears were not of sadness or despair but that of joy for the returning former mayor of the city.
Welcome back Sir President
********************************
Today the burden of restoring the Philippines to normalcy will start under the Presidency of Ferdinand Marcos, Jr. Yes, he is faced with an array of problems that virtually put the Philippine economy on its knees.
Will the new President succeed? We have six years to wait but it is likely within the first two years, or even less, there will be indications that he will either make it or not.
What is certain though – and it is showing now – is that there will always be people who will do their worst so that the new President will fail.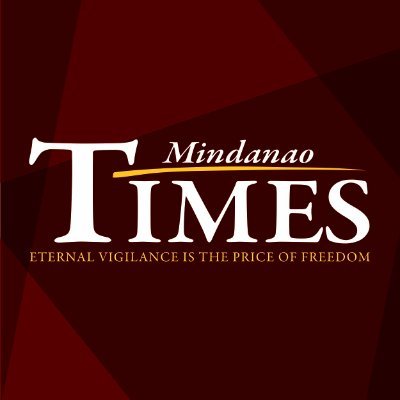 Source: Mindanao Times ( https://mindanaotimes.com.ph/2022/07/01/rough-cuts-16/#utm_source=rss&utm_medium=rss&utm_campaign=rough-cuts-16)