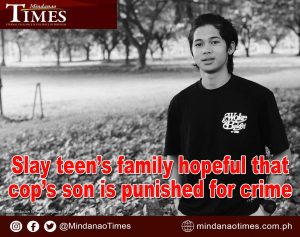 THE MANGACOP family remains hopeful that justice will be served following the findings of the autopsy report of Amierkhan, showing how mercilessly the life of the 19-year-old boy ended.
Below was the official statement of the family on the "Justice for Amier Mangacop" Facebook page.
"On July 12, 2022, the Forensic Team from the NBI-XI conducted an autopsy on the remains of Amierkhan Pulalon Mangacop.
"This decision, on the part of the Family, is very painful for a faithful follower of Islam.
"However, following consultations with the family elders and religious leaders, the Family conceded that an autopsy is needed to achieve Justice for the murder of Amierkhan.
"The basis of this decision is from the Fiqh Council of the Muslim World League statement, which opined that it is permissible to dissect a dead body for "A.) Examination in the case of a criminal investigation to find out the causes of death or what crime was committed…"
"The autopsy report showed that Dr. Pepino brutally murdered Amierkhan and sustained six fatal gunshot wounds leading to his death.
"The NBI Forensic Team also recovered three bullets in the body, with two lodged in the spinal column.
* One shot perforated the Right Atrium of the heart;
* Another caused damage to the liver;
* Another to the stomach and spleen;
* Another damaged the large intestine;
* Amierkhan also sustained rib fractures, muscle damage, and many more.
"Dr. Pepino did not need to fire multiple shots as the report showed that even by just one bullet—his murderous intent could still be completed."
The statement added, "The family remains hopeful and confident that with these findings will serve the ends of Justice for the brutal murder of Amierkhan Pulalon Mangacop."
In a separate interview, National Bureau of Investigation (NBI) XI Agent Juhary Guro, the investigator on the case, said they already submitted the results to the City Prosecutor's Office.
It can be recalled that Mangacop was shot to death by Dr. Marvin Rey Andrew Pepino, a son of a late police general and employed as non-uniformed police personnel, outside the Lugar bar along Camus Street.
Based on the information from the victim's family, Amierkhan was there to fetch his cousin, who sought his help to accompany him home as the brawl was happening outside the bar.
A police blotter earlier claimed the victim, which it even claimed was 21, was part of the group who had an altercation with the suspect. Allegedly fearing for his life, Pepino supposedly acted in self-defense when he shot the victim. The statement caused the family to distrust the police as they sought the help of the NBI to intervene in the case.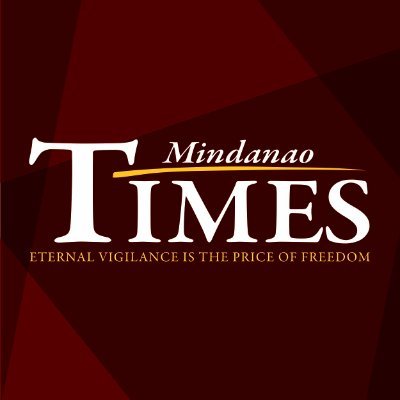 Source: Mindanao Times ( https://mindanaotimes.com.ph/2022/07/19/slay-teens-family-hopeful-that-cops-son-is-punished-for-crime-2/#utm_source=rss&utm_medium=rss&utm_campaign=slay-teens-family-hopeful-that-cops-son-is-punished-for-crime-2)