THE COVID-19 Task Force said the opening of the five-day "Bakuna Para sa Katawhan Karong Kadayawan" at the People's Park on Tuesday was on a high note.
Dr. Michelle Schlosser, spokesperson of the task force, said: "I would have to claim it's a success kay ubay-ubay nag-adto didto. We're very thankful…to the DCDR and our media friends for disseminating the information nga naa ta'y special vaccination hub solely for our Kadayawan celebration."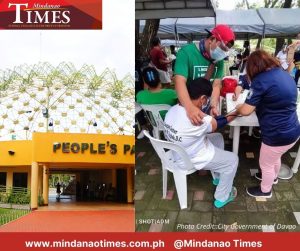 Schlosser said she witnessed a lot of individuals from all age groups who got vaccinated.
"Medyo daghan gyud duna'y mga bata, adults, naa gani'y foreigners pud kay open to everybody man ang walk-in vaccination. Even those who are just visiting, if it's convenient sa ilaha nga diri magpabakuna, we can also help our neighboring LGUs as well with their vaccination rollout kay pack one pack all ra baya ta," she said.
The one-stop-shop park-based vaccination hub is operational from 8 a.m. to 5 p.m until Saturday, July 30. It caters to five to 11 years old, 12 to 17 years old, and 18 years old and above.
The city health official said there is a need to intensify the two-dose primary series and booster vaccination rollout in preparation for the 37th Kadayawan sa Davao Festival, as domestic and foreign tourists are expected to converge in the city and take part in the festivities.
She reiterated that adverse reactions after vaccination are to be expected but they only last from one to three days.
The few short days of unease or inconvenience due to the COVID-19 vaccination far outweigh the benefits of protection that it brings people from getting moderate, severe, or critical symptoms of the disease that may result in death.
"For a long-term solution, it is to really make sure that all people in the entire Philippines get vaccinated. In Davao, we cannot keep on closing our borders and establishments because we cannot afford it. We need to protect both our health and economy," she added.
As of July 22, 2022, Davao City recorded 1,326,206 Dabawenyos, or 86.62 percent of the 80.67 percent (1,531,004) who are fully vaccinated. But only 21.73 percent or 288,207 have received their first booster shots and 43,379 (15.05 percent) got their second booster doses.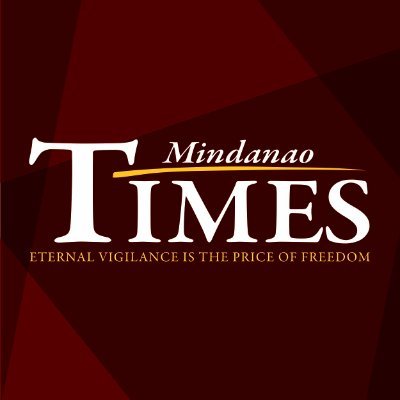 Source: Mindanao Times ( https://mindanaotimes.com.ph/2022/07/28/success-of-5-day-vax-drive-at-peoples-park-expected/#utm_source=rss&utm_medium=rss&utm_campaign=success-of-5-day-vax-drive-at-peoples-park-expected)