ZAMBOANGA City Mayor John Dalipe has assured his all-out support to the city's sports development program not only to continue producing quality athletes but to prevent substance use problems among youth.
Dalipe made the assurance as he keynoted Friday, July 1, the kick-off ceremony for the 25th Learn to Play a Sports Program at Mayor Vitaliano Agan Coliseum in Tetuan village, Zamboanga City.
Dalipe lauded the conduct of the Basic Sports Camp, stressing that most if not all athletes who won medals in national and international sports competitions are products of the Learn to Play a Sports Program.
He noted that the city has been producing world-class athletes, putting the name of Zamboanga City on the sports map.
One of them is Eumir Marcial, who won a bronze medal in the boxing middleweight division at the 2020 Tokyo Olympics.
Participants in the month-long sports program will be also limited to 1,400 enthusiasts with ages between eight and 15 years old, maintaining classes at a 1:10 ratio under the supervision of the City Sports and Development Office and 140 trainers.
However, only children with coronavirus disease (Covid-19) vaccination will be allowed to join the sports camp.
This year's sports disciplines include archery, arnis, athletics, badminton, boxing, chess, dance sports, gymnastics, karatedo, pencak silat, sepak takraw, swimming, table tennis, taekwondo, tennis, weightlifting, and wushu, among others.
The summer sports program was temporarily suspended for two years since 2020 due to the Covid-19 pandemic.
(SunStar Zamboanga)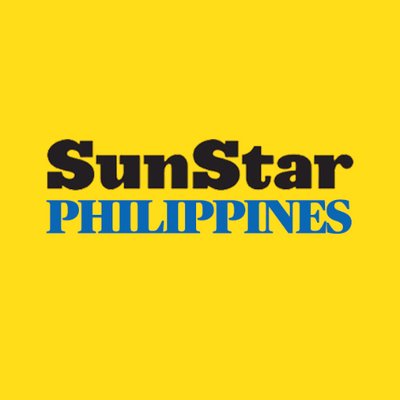 Source: SunStar (https://www.sunstar.com.ph/article/1933815/zamboanga/local-news/summer-sports-program-kicks-off)