Uratex. the country's leading and most trusted brand for forams and mattresses, opened its 2nd showroom in Davao province on July 21, 2022. The Dumoy Showroom of Uratex offers bed and home essentials to meet the increasing demands in the area.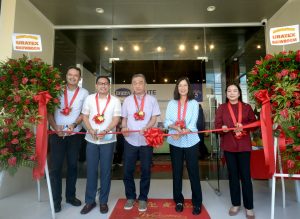 The newest Uratex showroom introduces the Sleep Hub, where customers can test the suitability of mattresses to their preferences. In addition, some exclusive furniture on display includes Bed Box and Headboard, Olivia Bed, Sofa Drawer Bed, Julia Trundle Bed, and other ensembles.
Hon. Sebastian Duterte, Davao City Mayor, sent his congratulatory messages to Uratex for the opening of its showroom and thanking Uratex for investing in Davao City.
Uratex/RGC Group of Companies' expansion of business operations in the Mindanao region promotes inclusivity to serve the customers better. The 18th showroom of Uratex, situated along McArthur Highway in Talomo District, hopes to improve customer experience by bringing back the excitement of in-store shopping.
William Lee. Executive Vice President said. "As Uratex and RGC Group continually evolve as significant players in the manufacturing industry, we remain committed and more driven to realize our vision. That is, providing world-class products and services within your reach."
Uratex Showrooms go beyond showcasing Sleep products by providing informed choices and encouraging consumers to invest wisely in bed and home selections. The award-winning brand revolutionizes the sleep experience attuned to health and wellness by infusing expertise, innovation, and technology.
To know more about the latest trends in the Sleep Business Group of Uratex/RGC Group, Dindo Medina, Director for Showrooms, discussed the innovation and technology behind making comfortable, durable, and quality products.
During the opening ceremony of Dumoy Showroom, Dr. Duanne Salud explained the connection between quality sleep and health. At the same time, the interior designs expert, John Paul Agad, has recommended essential home inspirations using Uratex Sleep products.
Uratex/RGC Group has recently opened the 24th manufacturing facility in Tacloban City as part of its strategic developments. The resilient growth of the group capitalizes on hi-tech manufacturing, diversified portfolio, and export quality.
Peachy Medina, Managing Director, said, "Our presence in provinces such as Davao creates job opportunities and revitalizes the livelihood in the locality. We hope to strengthen our partnership with the provincial government and their constituents through advocacy programs and technical collaborations."
For 54 years, Uratex/RGC Group has maintained a solid reputation in high-quality standards from manufacturing to delivery of proudly Philippines-made products.
Despite transformations, the Filipino-owned company has managed to pass on the legacy from one generation to another.
-EndInsert photo 1 – Ribbon-cutting ceremony Insert photo 2 – Showroom interiors with customers
About Uratex/RGC Group of Companies Founded by the late Robert Cheng and currently headed by his wife, Natividad Cheng, the company grew from Polyfoam Chemical Corporation into 24 factories and 18 showrooms nationwide. The leading manufacturer of quality and innovative products continues to provide world-class products for automotive, foams, furniture, mattresses, monoblocks, and other categories.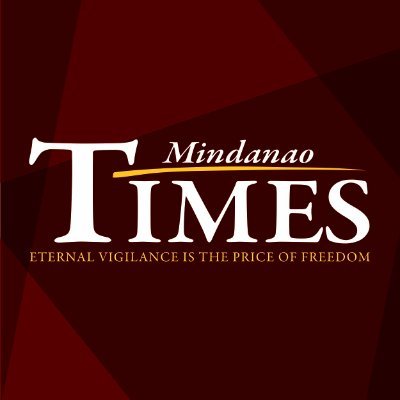 Source: Mindanao Times ( https://mindanaotimes.com.ph/2022/07/25/uratex-opens-another-showroom/#utm_source=rss&utm_medium=rss&utm_campaign=uratex-opens-another-showroom)