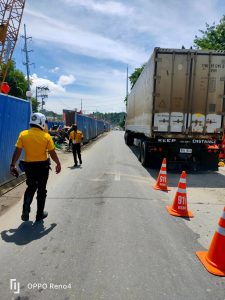 A 28-YEAR-OLD woman died after she was thrown under a moving 10-wheeler truck when the motorcycle she was riding crashed along Diversion Road in Maa Wednesday.
Based on the report of the Davao City Police Office, Deburah Ocite Sahay, single and a resident of Bangkal, was a passenger of a motorcycle which was traveling on the way to the northern part of the city.
Driving the motorcycle was Jared Norman Perez Insong, 33, of Catalunan.
Also moving in the same direction was a 10-wheeler truck driven by Samson Corpuz, 50, of Panabo City in Davao del Norte.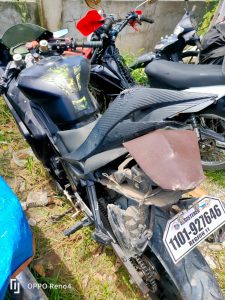 When the two vehicles reached the construction site of the road, the motorcycle crashed that the impact threw the body of the victim under the truck whose rear wheels ran her over that resulted in her immediate death.
The driver of the truck, which is registered under the Saquiya Services Corp., was detained at the Maa Police Station where the truck was also impounded.
The body of the victim was brought to the Rivera Funeral Parlor, in Toril.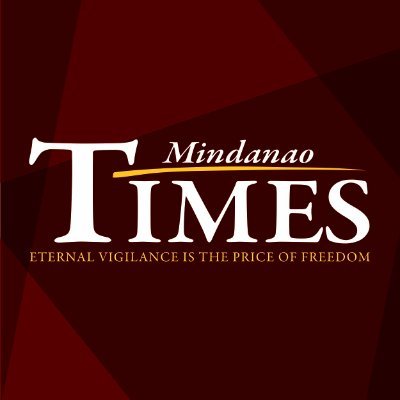 Source: Mindanao Times ( https://mindanaotimes.com.ph/2022/07/28/woman-dies-in-road-mishap/#utm_source=rss&utm_medium=rss&utm_campaign=woman-dies-in-road-mishap)