PERSONNEL of the Zamboanga City Police Office's (ZCPO) Station 6 have arrested one person and seized some P1.7 million worth of contraband in Zamboanga City, an official announced Monday, August 29, 2022.
Police Colonel Richard Verceles, operations chief of the Area Police Command-Western Mindanao, identified the arrested person as Nasir Pingay Kasim, 40, a resident of Calarian village.
Verceles said Kasim was arrested around 9:20 a.m. Monday in Kasanyangan village.
Verceles said the ZCPO's Station 6 personnel led by Police Major Sonny Perez were conducting checkpoint operation when they flagged down a van driven by Kasim.
Upon inspection, the vehicle of Kasim was found to be loaded with 50 master cases of assorted undocumented cigarettes with an estimated worth of P1.7 million.
Kasim, the vehicle and contraband were turned over to the custody of the Bureau of Customs for proper disposition.
(SunStar Zamboanga)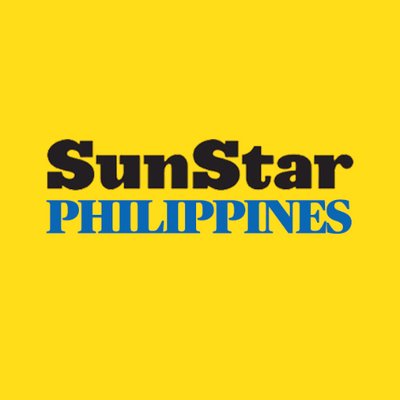 Source: SunStar (https://www.sunstar.com.ph/article/1939317/zamboanga/local-news/1-arrested-p17-m-smuggled-cigarettes-seized)