POLICE operatives arrested four persons "in the act of illegal drug activity" on Thursday, August 11, in the province of Tawi-Tawi.
The Tawi-Tawi Provincial Police Office identified the arrested suspects as the following: Rajik Main Jaji; Akmad Ragib Sali alyas Jibs; Lajid Alani Vintura alyas Noh; and, Boy Hassan Tasim Aharul alyas Boy.
The police said the four suspects were arrested in an anti-drug operation Thursday, August 11, at Sea Orchids in Nalil village, Bongao, the capital town of Tawi-Tawi.
The police said that confiscated from the four suspects were some P18,700 worth of suspected shabu and illegal drug paraphernalia.
The arrested suspects are now detained at Bongao Municipal Police Station and will be charged with violation of Republic Act 9165 otherwise known as the Comprehensive Dangerous Drugs Act of 2002.
(SunStar Zamboanga)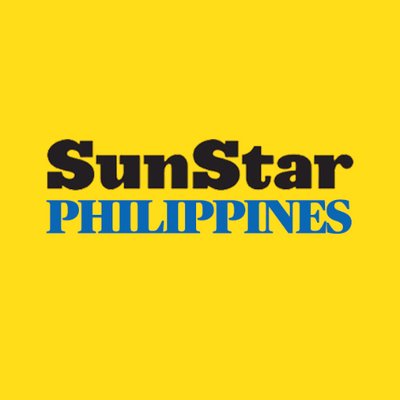 Source: SunStar (https://www.sunstar.com.ph/article/1937806/zamboanga/local-news/4-drug-suspects-arrested-in-tawi-tawi)