THE Philippine Army, through the 102nd Infantry Brigade, has installed a well-rounded officer to lead the 53rd Infantry Battalion (IB) based in Guipos, Zamboanga del Sur.
Lieutenant Colonel Terence Ylanan was installed as the new 53IB commander in a change of command ceremony Monday, August 8, 2022, presided by Brigadier General Leonel Nicolas commander of the 102nd Infantry Brigade.
Ylanan has replaced Lieutenant Colonel Jo-ar Herrera, who expressed his confidence to Ylanan, saying he knows that his successor can lead the battalion well.
"Knowing you personally since our cadetship days, I am confident that you will be able to lead the troops well. You have abled officers to help you achieve your mission," Herrera told Ylanan during the change of command ceremony.
Ylanan assured Herrera that he will do his best to lead the officers, men, and women of the 53IB.
"I express my gratitude to Lieutenant Colonel Herrera for the trust and welcome. Sir, I will do my best to live up to 53IB's reputation and to sustain the unit's efforts in the province of Zamboanga del Sur," Ylanan said.
Ylanan recently completed the general staff course at the Armed Forces of the Philippines Command and General Staff College in Camp Aguinaldo, Quezon City.
Ylanan holds a diploma on Bachelor of Science Major in Army Studies from the Philippine Military Aacademy (PMA), where he graduated on March 24, 2002.
He is also a graduate of various military schoolings, seminars, and trainings, including Military Intelligence Officer Advance Course, Infantry Officer Advance Course, Scout Ranger Orientation Course, Platoon Leader Course, Company Commander Course, Counter Terrorism Police Intervention, Seminar on Intel and Security Consciousness, Air to Ground Operations Training, National Security Situation Seminar and Workshop, and Operations Security Course.
Ylanan was born in Titay, Zamboanga Sibugay Province where he finished his elementary and secondary education.
Prior to entering the PMA, Ylanan took up Bachelor of Science in Accountancy at the Mindanao State University—Iligan Institute of Technology in Iligan City.
(SunStar Zamboanga)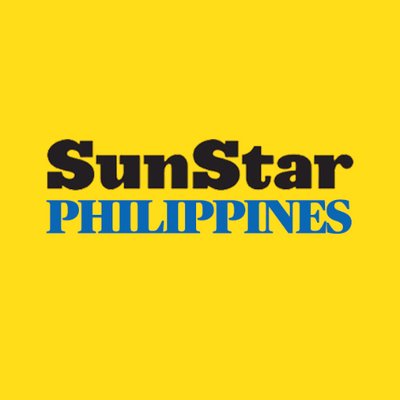 Source: SunStar (https://www.sunstar.com.ph/article/1937327/zamboanga/local-news/53rd-infantry-battalion-has-new-commander)