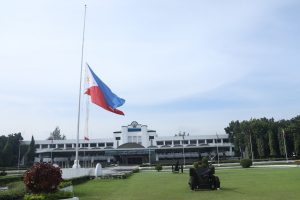 THE ARMED Forces of the Philippines flies the Philippine flag at half-staff in mourning for former President Fidel V Ramos during the flag-raising ceremony at Camp Aguinaldo in Quezon City on Monday, August 1.
AFP officers, enlisted personnel, and civilian human resources wore black bands to commiserate with the passing of the former Commander-in-Chief.
"President Fidel Valdes Ramos left a legacy of leadership, excellence, and sterling public service to the entire Filipino nation. He shall always be remembered with high respect and admiration from his former colleagues, subordinates, and peers," the AFP announces.
It started at 5 am on Monday with an eight-gun salute, then a one-gun salute every 30 minutes, ending at 5 pm today.
Former President Ramos passed away on Sunday afternoon. Ramos briefly served as a special envoy to China during the first year of the Duterte administration in 2016.
Ramos was also chief of the then-Philippine Constabulary, Chief of Staff of the Armed Forces of the Philippines, and Secretary of the National Defense before becoming the country's 12th president from 1992 to 1998.
Popularly known as "FVR", he was born in Lingayen, Pangasinan, on March 18, 1928.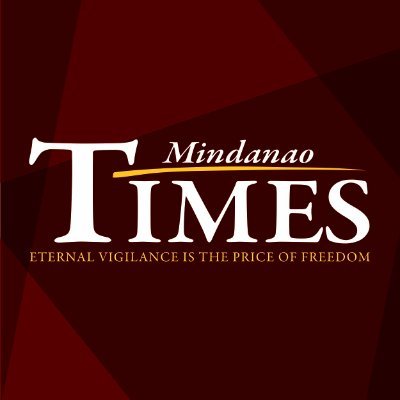 Source: Mindanao Times ( https://mindanaotimes.com.ph/2022/08/02/afp-flies-flag-at-half-staff-offers-gun-salute-for-fvr/#utm_source=rss&utm_medium=rss&utm_campaign=afp-flies-flag-at-half-staff-offers-gun-salute-for-fvr)