THE Philippine Coconut Authority (PCA) in the Davao Region has launched the program that intends to uplift the lives of coconut farmers using the P75 billion coconut levy fund.
At the celebration of the National Coconut Day in Bago Oshiro on Wednesday, agency officials and other industry leaders unveiled the first five year program under the Coconut Farming Industry and Development Plan (CFIDP).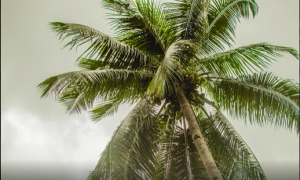 Juvy Alayon, PCA regional manager, said under Republic Act 11524, the fund, through the development plan, the fund would be used to provide subsidies, both in cash and farming assistance, to coconut farmers.
Alayon said the agency has identified about 267,000 farmers in the region who are set to become beneficiaries as they were profiled and made to register under the National Coconut Farmers Registry System (NCFRS).
Roel Rosales, PCA deputy administrator, added that farmers and members of their families will also be provided with educational and health benefits.
They will also be trained to improve their farming technics as well as provided with crop insurance for their farmers, he added.
Alayon and Rosales led in the ceremonial distribution of coconut seedlings for the program. Also joining them were Department of Agriculture Regional Director Abel James Monteagudo, City Councilor Conrado Baloran and other officials in the region, considered the top producer of coconut in the country.
Just about a month before he stepped down from office, former President Rodrigo Duterte signed Executive Order 172, which approves the implementation of the development plan which will boost the industry and help the 2.5 million farmers, most of them are in Mindanao as aside from the Davao Region, other big coconut producers are Zamboanga Peninsula and Northern Mindanao..
Under Republic Act 11524 or the Coconut Farmers and Industry Trust Fund (CFITF) Act, the trust fund will be spent over five years for the development plan.
Collected during the time of the late President Ferdinand Marcos, namesake father of the President at present, the coconut levy fund was an amount taken out of the income of coconut farmers purportedly to help the industry.
However, it became a court case after allies of the late President, who were officials of the Philippine Coconut Producers Federation, known as Cocofed, tried to own the fund by investing it in several companies.
However, a decade ago the Supreme Court awarded the fund to coconut farmers.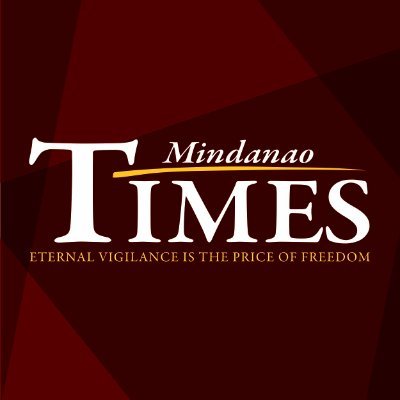 Source: Mindanao Times ( https://mindanaotimes.com.ph/2022/08/26/agency-launches-program-for-coconut-industry/#utm_source=rss&utm_medium=rss&utm_campaign=agency-launches-program-for-coconut-industry)