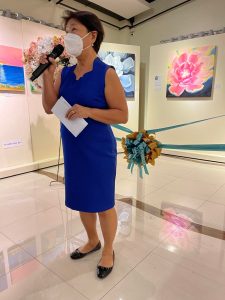 "IT would be fabulous if you could join us and be one of the VIPs to cut the ribbon," read the message for the exhibit opening of "Release and Transform: An Exhibit of Healing Through Art."
I nearly fell off the bed reading my fave visual artist turned "maestra de arte visual" of the Sanctuary Art Pavilion, Amanda "Mandy" Fe Echevarria.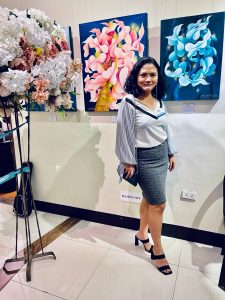 Amanda is trained with an M.A. in Art Education from Boston University in the USA where she graduated at the top of her class. She is determined to "take art instruction to a new level, where the visual arts is an avenue for healing."
Amanda is the beloved daughter of the equally artistic Dr. Celia Castillo and the step-daughter of the well-respected artiste, Vic Secuya.
The art exhibition is open to art enthusiasts from August 22-31, 2022, at the presently popular Davao artists' haven called La Herencia situated along Torres Street.
In this art exhibition, not only will one be admiring the contemplative beauty in maestra Amanda's ethereal artworks but also the healing art of her 17 young and talented students.
"Release and Transform is an exhibit that revolves around the process of reimagining negative experiences and shifting paradigms. It shows how using art as a medium for expression and emotional healing is a reality.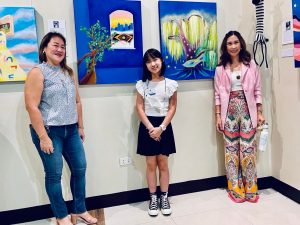 Through their works, the artists give a glimpse of their internal journey and recreated images that depict a better version of their inner world," revealed the articulate maestra as she continued, "We think in images! In recalling experiences, we see flashes of pictures.
When we remember a person, we envision them in our minds. Our inner environment is a place of pictures and video clips; therefore, it is also through imagery that we effect change to create a healthier self."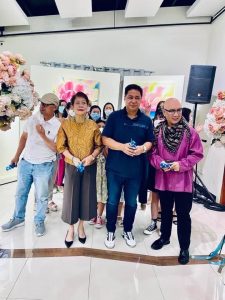 "Visual Arts is a potent tool in addressing emotional and mental health issues. The journey of healing emotional wounds is facilitated by a certain shift in our internal images.
When we hate a person and try to resolve this, we change our paradigm and reimagine them in a more positive or compassionate light.
We give them a different narrative which changes how we see them. This also applies to difficult events in our lives.
'Release and Transform' is an exhibit that revolves around this process.
It is about our internal journey and how we recreated our images. Through this, we now see a better world within us and around us."
According to Amanda, to complete her students' experience, she challenged them to work as a group in mounting the exhibit. "I wanted them to see and experience the realities of the art world.
It is important that they get a glimpse of the entire artistic process—from conceptualization to exhibition."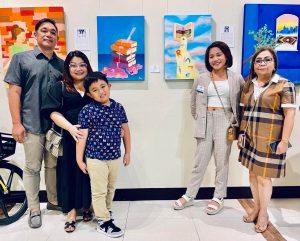 After listening to Amanda's intense insight on the healing capacity of art, you feel fortunate that we have art and Amanda as teachers to see the individual.
Dr. Celia Castillo, who had wanted her daughter to become a doctor like herself, revealed that she is still proud of what Amanda has chosen for herself. Well, both admirable women do touch many lives in their own way.
The exhibit, in my opinion, is art as a moratorium for contemplation and reflection. Telling a personal story through visual arts is deemed fundamental for an individual and their context.
Indeed, the artworks on exhibit, especially that of maestra Amanda's, allow you to look at several meanings about the condition of the individual and their physical and psychological context. Truly interesting!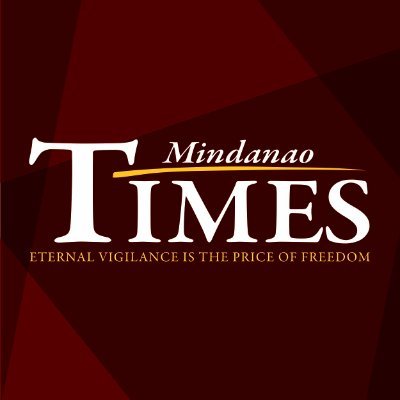 Source: Mindanao Times ( https://mindanaotimes.com.ph/2022/08/26/amanda-fe-echevarrias-healing-through-art/#utm_source=rss&utm_medium=rss&utm_campaign=amanda-fe-echevarrias-healing-through-art)