ANOTHER member of the Basilan-based Abu Sayyaf Group (ASG) surrendered to authorities in Basilan province, the military reported Thursday, August 11, 2022.
Colonel Frederick Sales, Joint Task Force (JTF)-Basilan deputy commander, identified the ASG surrenderer as a certain Tuttuh, 28, a resident of Sitio Bohe Suyak in Sungkayot village, Ungkaya Pukan, Basilan.
Sales said Tuttuh surrendered and turned over Wednesday, August 10, a caliber .38 revolver to the troops of the Army's 101st Infantry Brigade.
He said that Tuttuh surrendered through the joint efforts of the intelligence operatives who continuously employ peaceful mechanisms to convince the remaining members of the ASG in Basilan to return to the folds of the law.
A couple of days ago, a member of the Abu Sayyaf surrendered to the Army's 64th Infantry Battalion in the town of Sumisip, Basilan.
Meanwhile, Lieutenant General Alfredo Rosario Jr., commander of the Western Mindanao Command, said they gladly welcome and encourage the remaining Abu Sayyaf bandits to return to the folds of the law and join the government in working for internal security and development in Basilan province.
"Let us contribute to the collective efforts of the different government and non-government sectors to bring about progress in the province," Rosario said.
Since January, the JTF-Basilan has recorded a total of 24 ASG surrenders in its area of operation.
(SunStar Zamboanga)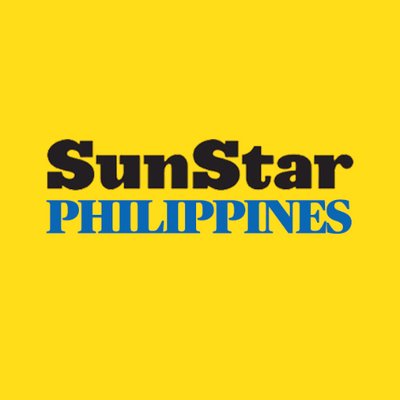 Source: SunStar (https://www.sunstar.com.ph/article/1937595/zamboanga/local-news/another-abu-sayyaf-bandit-surrenders-in-basilan)