THE method of killing victims using a motorcycle has resurfaced after a man riding a passenger jeepney was shot dead as the vehicle he was riding was cruising along Quezon Boulevard Thursday morning.
The police blotter identified the victim Paul John Dizon Ferraren, 28, male, single, laborer, a resident of Purok 21 Manggahan, Bucana, Barangay 76-A.
The report said the victim, his mother Jocelyn and his live-in partner were riding a passenger jeepney when suddenly a man wearing a facemask and black shirt appeared at the side of the vehicle where he was sitting and shot him.
After shooting the victim, the man immediately rode on a motorcycle without a plate number and was driven by a man wearing a helmet and a black shirt.
Rescuers brought the victim to the Southern Philippines Medical Center where Dr. Marie Alissandra A. Pantojan, declared him dead about 50 minutes after he was shot.
Witnesses describe the killer as a tan-skinned individual standing between 5'3-5'6.
Scene of the Crime Operatives recovered three fired cartridge cases of a nine-millimeter handgun which was brought to the crime laboratory for examination.
The method of killing was prevalent during the height of the campaign of law enforcers against illegal drugs where the victims were identified as involved in the illegal drugs trade after they were identified by the police.
Investigation of the cases became difficult, the police said at that time, as witnesses refused to testify because of fear of retaliation. There were several theories about the killings, two of them were that there was a vigilante group or that those groups involved in the trade were the ones fighting one another.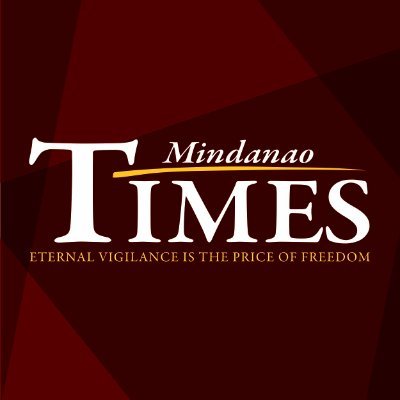 Source: Mindanao Times ( https://mindanaotimes.com.ph/2022/08/12/another-victim/#utm_source=rss&utm_medium=rss&utm_campaign=another-victim)