THE Bureau of Customs-Port of Zamboanga (BOC-POZ), through inter-agency cooperation, has seized P8.6 million worth of smuggled cigarettes during multiple anti-smuggling operations in Zamboanga City.
BOC-POZ District Collector Segundo Sigmundfreud Barte Jr. said in a statement Saturday, August 13, 2022, that a total of 276 master cases and 327 reams of smuggled cigarettes were seized in five separate joint anti-smuggling operations in Zamboanga City from July 25 to August 11.
Barte assured that the BOC-POZ was committed to eliminating smuggling in the country as part of the priority programs of BOC Commissioner Ruiz.
Barte said the smuggled cigarettes were seized by BOC personnel together with the 2nd Zamboanga City Mobile Force Company, Philippine Coast Guard, Philippine Navy, and Regional Special Operations Unit-Zamboanga Peninsula.
"The operating units conducted two apprehensions during seaborne patrols and three at customs checkpoints," Barte said in a statement.
Agents from the Philippine Drug Enforcement Agency also inspected the smuggled goods for the possible presence of illegal drugs.
The BOC-POZ took custody of the vessels, vehicles, and master cases of cigarettes for proper disposition in violation of Republic Act 10863 otherwise known as the Customs Modernization and Tariff Act of 2016 and the Tobacco Exportation and Importation Rules and Regulations.
Meanwhile, Barte vowed to improve strategies to prevent the entry of illegal goods through strengthened inter-agency coordination, support from the public, and guidance from the BOC commissioner.
(SunStar Zamboanga)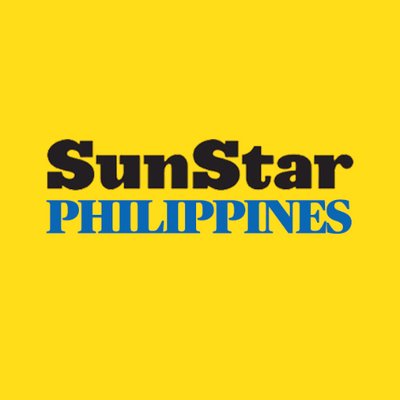 Source: SunStar (https://www.sunstar.com.ph/article/1937807/zamboanga/local-news/boc-seizes-p86-m-smuggled-cigarettes-in-zamboanga-city)